Many parents are probably looking for fun, kid-friendly entertainment and activities this summer. Here are some ideas for FREE and cheap summer fun for kids in Kansas City in 2019 (click on the links below for more details). I'll add to the list as I find more, so make sure you check back. Also, if you know of any I missed, please leave a comment below.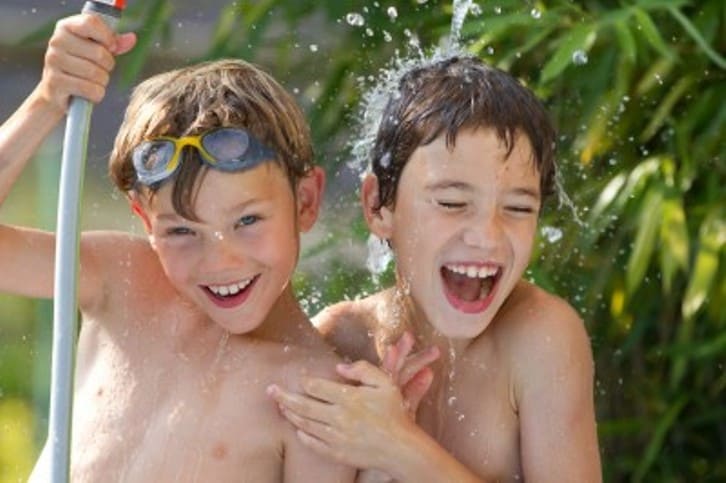 Active Summer Fun for Kids in Kansas City
Here are several fun things to do with kids in Kansas City that will help them burn off energy.
FREE Bowling: All summer long, kids can bowl two FREE games per day at Kansas City area bowling alleys that are participating in a national Kids Bowl Free program. For a one-time payment (price varies by establishment), up to four adults can also bowl two games per person per day.
FREE Roller Skating: RInk Ratz Inc. in Blue Springs, Northland Rolladium Skate Center in Liberty  and River Roll Skate Center in Riverside are participating in a national Kids Skate Free program for kids.
FREE or Cheap Swimming: There are plenty of places to swim "on the cheap" this summer; some are even FREE.
FREE Spraygrounds: To cool the kids off on a hot day, many Kansas City area parks are offering access to FREE spraygrounds.
Cheap Theatre Summer Fun for Kids in Kansas City
The Theatre in the Park has live theatre outdoor shows in Shawnee Mission Park that are family-friendly. Tickets are $8 for adults; $6 for kids ages 4-10.
FREE and Cheap Movies (indoor)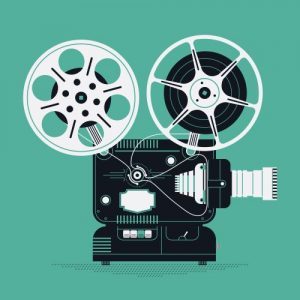 Sometimes summer fun in Kansas City means heading indoors out of the heat. Here are some FREE and cheap indoor movie options.
One of the places in downtown Kansas City for kids is Alamo Drafthouse. This theatre is holding an annual Kids Camp with summer movies from $1 to $5.
AMC Theatres has a summer movie camp with $4 movies every Wednesday morning.
B&B Theatres lets you fill your summer schedule with $3 movies  on Tuesdays, Wednesdays, and Thursdays.
Blue Springs 8 has a Kid Show Summer Series with $2.50 movies every Tuesday, Wednesday, and Thursday.
Cinemark's Summer Movie Clubhouse will allow you to see 10 kid-friendly movies for $5 (or you can pay $1 per show). Don't miss our coupon for $2 off a large popcorn or soda.
The North-East Branch of the Kansas City Public Library shows FREE movies at noon on Wednesdays through the end of July. Bonus: There's also FREE popcorn.
Oak Park Mall hosts this evening favorite on select nights at the Center Court area near Dillard's south. FREE activities with retailers begin at 6 p.m. followed by the FREE movie at 7 p.m.
FREE and Cheap Movies (outdoor)
Summer activities aren't complete without some fun under the skies. There are plenty of budget-friendly outdoor movie watching places for families.
On Friday evenings, July 12 through August 9, Crown Center in downtown Kansas City holds a FREE Weekender Event that combines a family-friendly festival atmosphere with a movie.
On select Saturday nights, June through July 20 FREE movies are showing at Charles A. Garney Park and Trails across from Briarcliff Village.
You can watch FREE Moonlight Movies on Independence Square on Thursday nights, June 6 through August 8.
As part of the Off the Wall Film Series, FREE movies are shown on the third Friday of the month from May through September on the rooftop terrace of the Central Library in downtown Kansas City.
On select Fridays, there will be FREE Summer Movies in the Park at Macken Park in North Kansas City.
Popcorn in the Park features a FREE movie and FREE popcorn on the first Friday of the month in August and October in Liberty.
On the second Friday of the month in June, July and August, it's $5 per carload to see a movie at Longview Lake Beach.
Two Kansas City drive-ins offer double features for $10 throughout the week.
On the third Friday of the month, June through September, FREE combo music/movie gatherings are offered in rotating locations in Lenexa.
A FREE "moo-vie" is shown the third Thursday of the month at Deanna Rose Farmstead during June and July.
On select Tuesday nights, June 11 through August 5, The Theatre in the Park will be showing family-friendly movies on a 40-foot screen on the theatre stage. Admission is $1 per person.
Kid-Friendly FREE (or Cheap) Festivals
Summer festivals offer many attractions and activities for kids . See our list of Kansas City Summer Festivals that fit into your summer schedule.
FREE County Fairs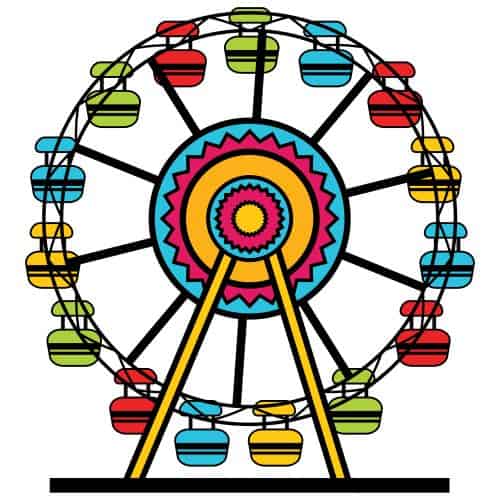 Fairs are a great attraction in Kansas City for families. There are several county fairs (plus the Missouri State Fair) this summer with livestock shows, rodeos, carnivals, contests, demolition derbies, live entertainment, and more:
Kansas City Exhibits and Experiences for Kids
Adventures with Clifford the Big Red Dog exhibit: From June 8 through Sept. 22 Crown Center will host a new FREE interactive exhibit that are based on at least one of Clifford the Big Red Dog's Ideas of share, play fair, have respect, work together, be responsible, be truthful, be kind, believe in yourself, be a good friend, and help others.
FREE Airplane Rides: Kids can get FREE airplane rides from volunteer pilots in the Young Eagles program.
FREE Summer Camps for Kids
Apple Camp: Kansas City area Apple stores are holding some FREE Apple Camps, where kids can learn how to make movies, compose musical stories, code games and robots, and more.
Summer Reading Fun for Kids in Kansas City
There are a number of kid-friendly summer reading programs throughout the metro.
Barnes & Noble: Kids who read eight books and submit a Summer Reading Journal can get a FREE book.
Cass County Public Library: Kids can earn a FREE book by reading a certain number of books (varies by age).
Half Price Books: The bookstore is offering "Bookworm Bucks to kids who read for 15 minutes a day.
Johnson County Library: Kids get a FREE book just for registering for the program.
Kansas City, Kansas Public Library: Kids who register for the KCK program can earn prizes by logging the books they read.
Kansas City Public Library: The Kansas City Public Library is holding a Youth Summer Reading Program with a "Rock & Read" theme.
Mid-Continent Public Library: Mid-Continent is holding a Summer Learning Program this year. Kids can earn FREE books and win great prizes.
You may also be interested in the related posts:
If you're not doing this already, you can subscribe to Kansas City on the Cheap's daily emails (just one a day), and follow us on Facebook and Twitter.