There's never a shortage of free things to do in Kansas City, and this weekend is no exception. There's a little something for everyone on this list, but if you don't find something that interests you, make sure to scroll through this week's posts and check out our Always Free page.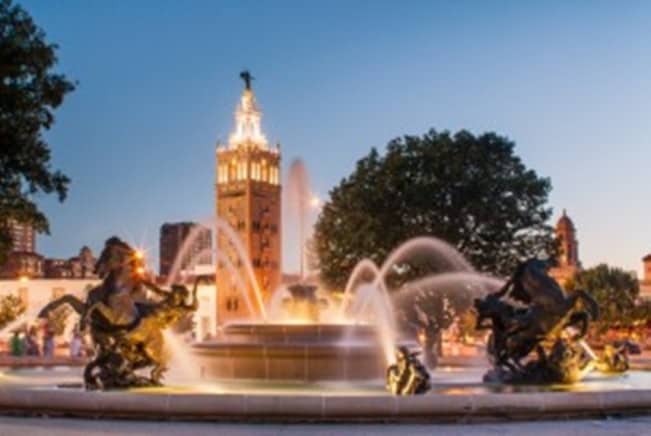 Make sure you don't miss any upcoming deals by subscribing to Kansas City on the Cheap's daily emails (just one a day), and following us on Facebook and Twitter.
Want us to highlight your event or give it a prime spot at the top of this list? Email me about sponsoring this popular post: jhenryrn2@gmail.com.
Friday, June 22, 2018
Saturday, June 23, 2018
Sunday, June 24, 2018
If you're still looking for something to do this weekend, look at these pages:
Subscribe to our free daily newsletter to be notified of all the free Kansas City events and deals. Sign up here.