Sometimes summer is too hot and you need to you need to find some free and cheap indoor fun for families in Kansas City.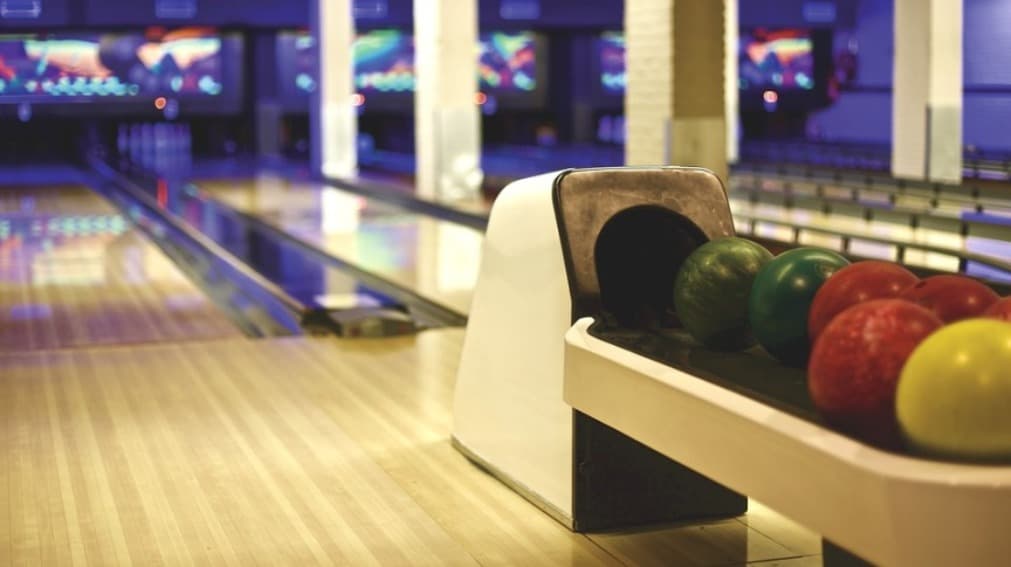 During the summer of 2023, your kids can receive two FREE games of bowling every day as part of the Kids Bowl Free program.
Get started by registering your kids at a bowling center near you. Kids, age 15 or younger, are eligible to participate.
Once you've completed the registration, each week you'll get an email that includes a week's worth of FREE games–two per day — at one of the participating Kansas City bowling alleys. Just know that your coupons are only good at the bowling center where you register and cannot be used at any other location unless otherwise noted.
After you register your child, you'll be given the option to buy a family pass. Cost varies by center. You make a one-time payment and can get two games FREE all summer long for up to four adults to be played during your center's Kids Bowl Free hours.
Start and end dates vary between bowling centers so pay attention to details for the location where you sign up. Also, shoe rental is required, but NOT included with the coupons so plan on paying for that part.
Participating Bowling Alleys in Kansas City
Check the list to see the most up-to-date locations.
Be sure to read details about age requirements, time and days free bowling is available, shoe rental information, any restrictions, etc., at each location's sign up page.