During the summer of 2018, kids bowl FREE (two FREE games per day) at participating Kansas City area bowling alleys.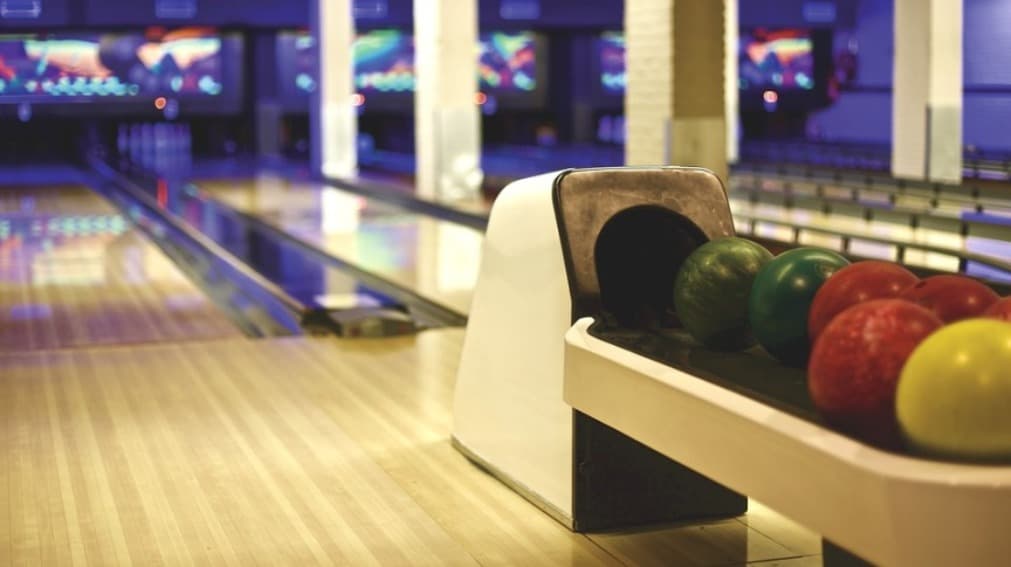 Here's how it works:
1. Select a bowling alley near you.
2. Register your child on the bowling center's page (The registration is valid only at the bowling center where you register and cannot be used at any other bowling center unless otherwise noted.).
3. After you register your child, you'll be given the option to buy a family pass (cost varies by center).
4. You'll get an e-mail with a link you have to click on to confirm your registration.
5. They'll e-mail you weekly coupons for FREE bowling (Shoe rental is not included.).
If you don't see your favorite bowling alley on the list, call to ask if they're participating. More bowling centers are signing up each day.