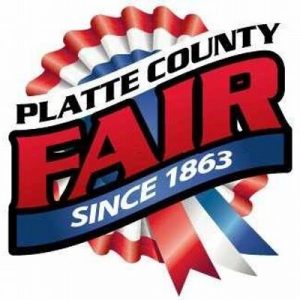 Your summer is not complete without attending a county fair. The Platte County Fair will start on Wednesday, July 19, 2017, and run through Saturday, July 22 at the Platte County Fairgrounds in Tracy, Missouri. Admission is $10 from Wednesday-Friday and $15 on Saturday. Children 12 and under are FREE.
This event includes live entertainment, carnival, arts & crafts, 4-H exhibits, livestock shows, demolition derby, truck & tractor pull, Motorcross, Mud-a-Thon, Queen competition, contests, food and drink, and more.
Click here for the schedule.