It's time to put on a Halloween costume and have a night of spooky family fun.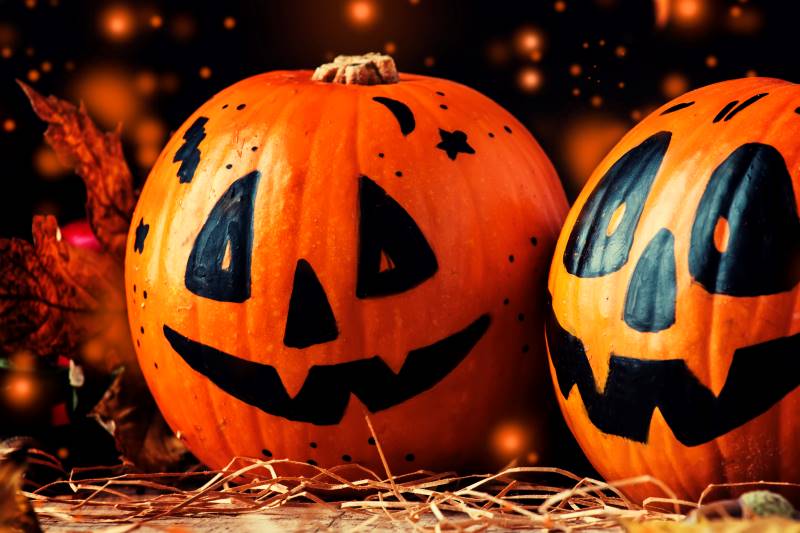 Spooky Springs Halloween Bash is happening at a new location this year – Wilbur Young Park in Blue Springs from 6 to 7:45 p.m. on Saturday, Oct. 30.
Make memories with a spooky trail, food trucks, pumpkin decorating, trick-or-treating and more.
Admission is FREE. There is a $10 fee for pumpkin decorating and the ghouls and ghost hunt.
Kansas City on the Cheap is "creepin' it real" this season. Check out our other Halloween and Fall fun posts:
Kansas City Haunted Houses and Ghost Tours
Halloween Movies Showing in Kansas City
Kansas City Pumpkin Patches, Corn Mazes & Hayrides
Dog-Friendly Halloween Events in Kansas City
Kansas City Halloween Parades, Parties & Other Happenings for Kids
Kansas City Halloween Parties and Events for Adults
Free and Cheap Trick-or-Treating in Kansas City
Kansas City Halloween Food Discounts and Freebies
Upcoming Kansas City Halloween Events
Friday, August 19, 2022
Saturday, August 20, 2022
Sunday, August 21, 2022
Thursday, August 25, 2022
Friday, August 26, 2022
Saturday, August 27, 2022
Thursday, September 1, 2022
Friday, September 2, 2022
Saturday, September 3, 2022
Sunday, September 4, 2022
Monday, September 5, 2022
Tuesday, September 6, 2022
Wednesday, September 7, 2022
Thursday, September 8, 2022
Friday, September 9, 2022
Saturday, September 10, 2022