Get ready for clues and boos at the Lenexa Halloween Hunt.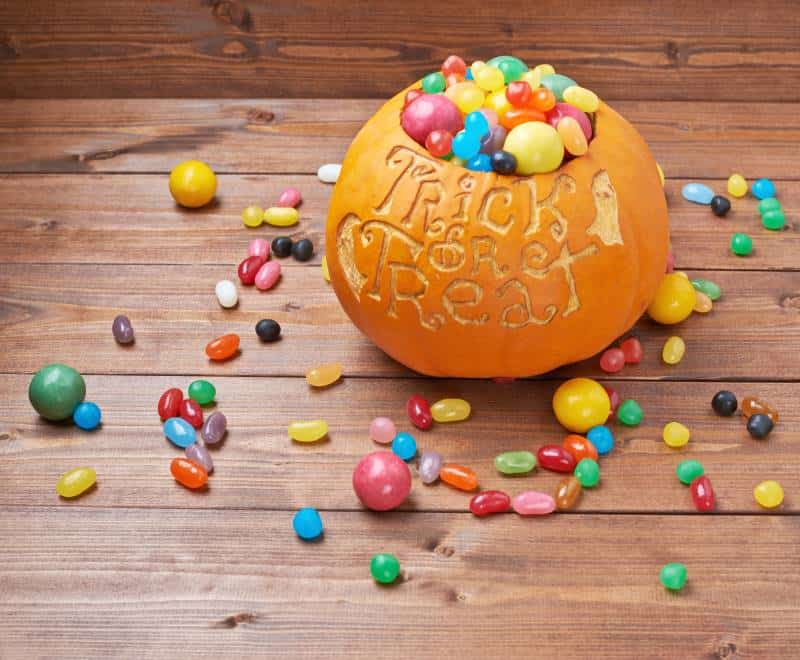 The Lenexa Rec Center and Lenexa Public Market are hosting a Halloween scavenger hunt on Lenexa's civic campus from 7 a.m. to 6 p.m. on the following days:
Oct. 27
Oct. 28
Oct. 29
Oct. 30
Oct. 31
This FREE event is open to the public and best suited for kids ages 3-12.
Put on your best costume, decorate that mask, and bring the kids out to follow clues that will give them the code word to get a treat at the last stop.
Look for the first clue starting Oct. 27 at the Public Market, Rec Center or on social media.
Find more Halloween and Fall fun in Kansas City at these posts:
Kansas City Haunted Houses and Scary Attractions
Halloween Movies Showing in Kansas City
Kansas City Pumpkin Patches, Corn Mazes & Hayrides
Kansas City Halloween Parades, Parties & Other Happenings for Kids
Dog-Friendly Halloween Events in Kansas City
Kansas City Halloween Parties and Events for Adults
Free and Cheap Trick-or-Treating in Kansas City
Kansas City Halloween/October Discounts and Freebies
Upcoming Kansas City Halloween Events & Activities
Sunday, October 1, 2023
Monday, October 2, 2023
Tuesday, October 3, 2023
Wednesday, October 4, 2023
Thursday, October 5, 2023
Friday, October 6, 2023
Saturday, October 7, 2023
Sunday, October 8, 2023
Monday, October 9, 2023
Tuesday, October 10, 2023
Wednesday, October 11, 2023
Thursday, October 12, 2023
Friday, October 13, 2023
Saturday, October 14, 2023
Sunday, October 15, 2023
Monday, October 16, 2023
Tuesday, October 17, 2023
Wednesday, October 18, 2023
Thursday, October 19, 2023
Friday, October 20, 2023
Saturday, October 21, 2023
Sunday, October 22, 2023
Monday, October 23, 2023
Tuesday, October 24, 2023
Wednesday, October 25, 2023
Thursday, October 26, 2023
Friday, October 27, 2023
Saturday, October 28, 2023
Sunday, October 29, 2023
Monday, October 30, 2023