Downtown Lee's Summit Main Street organization is hosting Halloween fun for Fido and the family.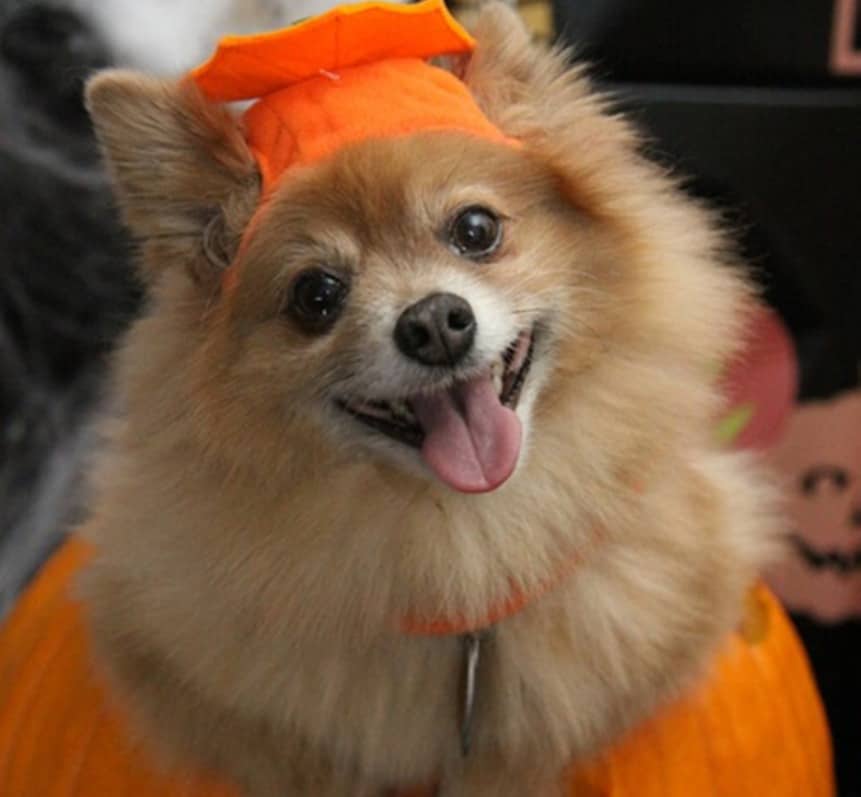 The Boos, Barks & Badges Halloween Parade happens in downtown Lee's Summit.
It's FREE to participate in all activities.
Families and their dogs are invited to wear costumes and join in the costume parade from City Hall Plaza (220 SE Green Street) down to Howard Station Park.
A costume contest will be held before the parade with awards given out for the best costumes. After the parade, kids can trick-or-treat at participating downtown Lee's Summit businesses.
Looking for more Halloween events and activities in Kansas City?
Halloween Movies Showing in Kansas City
Kansas City Halloween Parades, Parties & Other Events for Kids
Kansas City Haunted Houses and Discounts
Kansas City Pumpkin Patches, Corn Mazes & Hayrides
Free and Cheap Kansas City Halloween Parties and Events for Adults
Free and Cheap Trick-or-Treating in Kansas City
Kansas City Halloween Food Discounts and Freebies
Day-by-Day Kansas City Halloween Events
Friday, August 19, 2022
Saturday, August 20, 2022
Sunday, August 21, 2022
Thursday, August 25, 2022
Friday, August 26, 2022
Saturday, August 27, 2022
Thursday, September 1, 2022
Friday, September 2, 2022
Saturday, September 3, 2022
Sunday, September 4, 2022
Monday, September 5, 2022
Tuesday, September 6, 2022
Wednesday, September 7, 2022
Thursday, September 8, 2022
Friday, September 9, 2022
Saturday, September 10, 2022