The annual Weston Irish Festival will be held this Friday through Sunday, October 12-14, 2018, at O'Malley's Pub. Admission is $5 in advance ($10 at the gate) on Friday, and $10 in advance on Saturday and Sunday ($15 at the gate).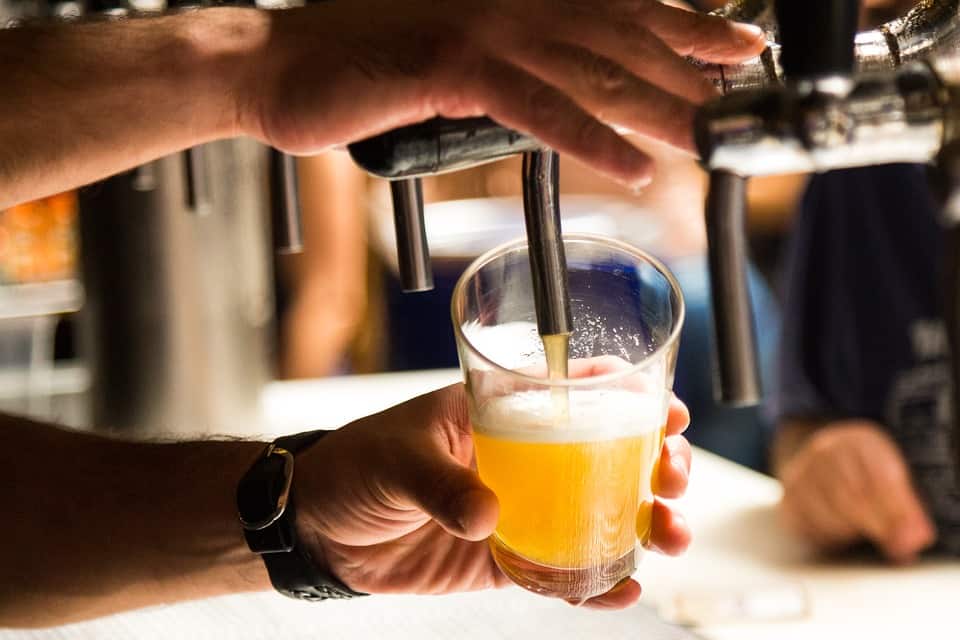 This event includes live music, dance performances, food and craft vendors, and beer and other drinks for purchase.
The party is from Friday at 5 p.m. to Sunday at 11 p.m.
O'Malley's Pub is located at 500 Welt Street in Weston, Missouri.
More Weekend Events in Kansas City
Friday, October 12, 2018
Saturday, October 13, 2018
Sunday, October 14, 2018
More FREE and Cheap Fun in Kansas City
Best FREE or Cheap Things to Do in Kansas City
Always FREE Things To Do in Kansas City
FREE & Cheap Things To Do With Kids in Kansas City
Find FREE and Cheap Things To Do in Kansas City By Day With Our Calendar
Subscribe to our FREE daily newsletter to be notified of all the FREE Kansas City events and deals. Sign up here.