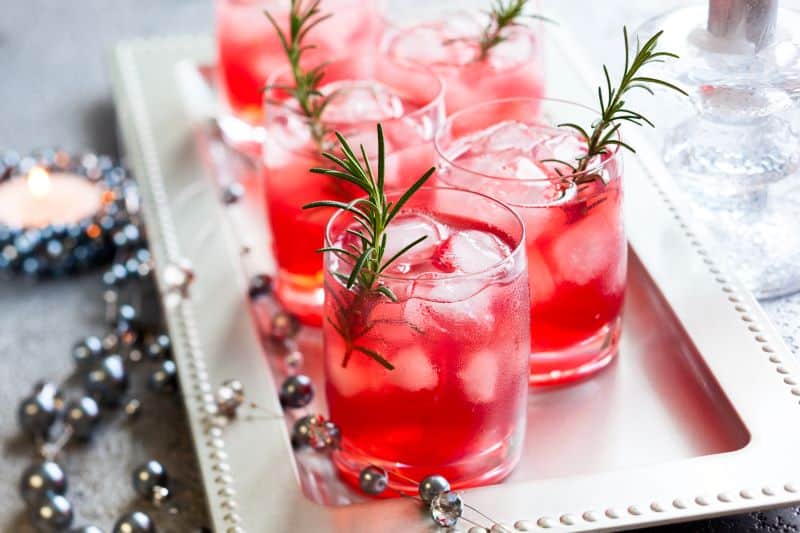 Got your tinsel in a tangle?
Maybe it's time to take a break and enjoy a cup of holiday cheer at one of these Christmas-themed pop up bars in Kansas City.
This isn't the first year the pop-up bar trend has shown up in Kansas City, but it's certainly becoming more popular.
In the fall, we had some Halloween-themed pop-up bars open locally, including Apparition above Screenland Armour in the Northland and Something Wicked at Julep in Westport. This year, there are four (yes, Virginia, four) Christmas-themed pop-up bars in the metro. Each one is offering their own blend of holiday-themed cocktails in a festively decorated atmosphere.
Looking for more holiday cheer? Check out these posts:
Kansas City Holiday Events & Activities 2019
Best Holiday and Christmas Light Displays in Kansas City
Kansas City Christmas Tree and Holiday Lighting Ceremonies
Polar Express, Santa Trains and Christmas Train Rides in Kansas City
Kansas City Holiday Markets, Bazaars, Craft Shows and Boutiques
Where to Visit Santa in Kansas City
Classic Holiday Movies at Theaters in Kansas City
Holiday Shopping Gift Card Bonus Offers
Christmas Pop-Up Bars in Kansas City Deliver Cheerful Cocktails
Christmas Pop-Up Bars in Kansas City
Better Watch Out
406 Armour Road
Kansas City, MO
If you're not concerned with making the nice list, Better Watch Out seems to be the place to spread some holiday cheer. Head to the northland and enjoy locally crafted cocktails so good even Scrooge would have felt merry and bright. See our post for a special code that saves you $3 on a drink.
Better Watch Out is open Nov. 27-Dec. 31, 2019.
Miracle
Miracle is an international pop-up bar concept. There are two Miracle Christmas pop-up bars in Kansas City this year.
Miracle on the Plaza
4807 Jefferson St.
Kansas City, MO
Miracle at Rockhill
2000 Grand Blvd.
Kansas City, MO
Both locations are promising to offer weekly giveaways and a drink menu worthy of a fa-la-la-la through Dec. 28 (Rockhill) and Dec. 31 (Plaza).
Sippin' Santa at Julep
4141 Pennsylvania Avenue, #104
Kansas City, MO
(enter on Archibald)
Sippin' Santa at Julep is a Christmas-themed pop-up bar that marries traditional concepts of Christmas with a tiki theme. Dozens of locations are "popping up" this season in the U.S. and Canada. Kansas City gets a taste this season at Julep, known as quality whiskey purveyors in Westport.
Sippin's Santa at Julep is open Nov. 25-Dec. 31, 2019.
More Fun and Events at Bars, Pubs and Breweries in Kansas City