The holidays bring us close together with family and friends. Sometimes after several days that closeness begins to wear on everyone's nerves so it's good to have some plans for getting out of the house.
Here are some free and cheap ways of keeping your out of town holiday guests entertained.
Make sure you don't miss any upcoming deals by subscribing to Kansas City on the Cheap's daily emails (just one a day), and following us on Facebook and Twitter.
Want us to highlight your event or give it a prime spot at the top of this list? Email me about sponsoring this popular post: ads@kansascityonthecheap.com.
Kansas City has tons of beautiful holiday light displays, and almost all of them are FREE! And with a little advanced planning, you can hit several in one night.
Hours: The larger displays are open nightly through the end of the year, but you might want to check their schedules before you head out.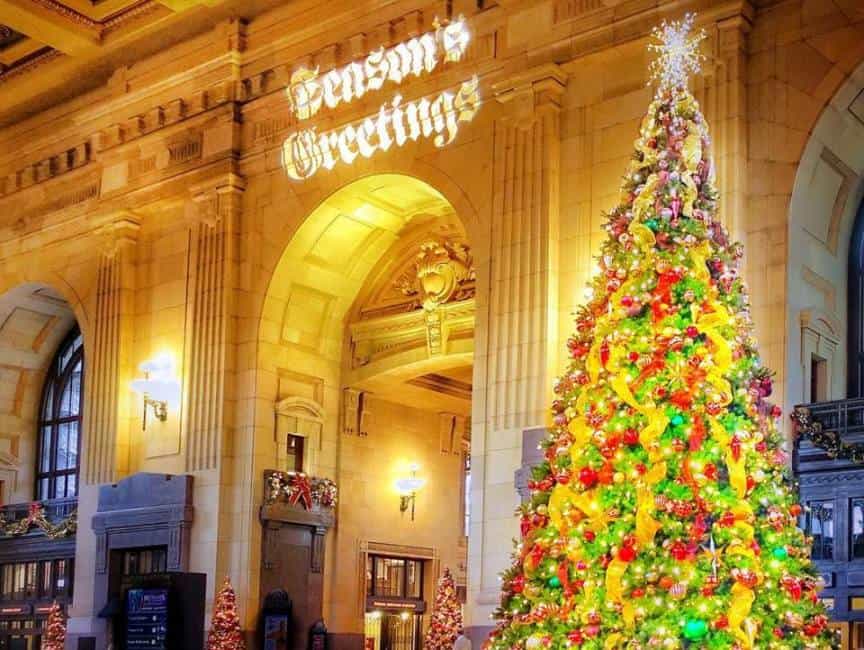 Union Station in Kansas City is all decked out for the holidays. It's FREE to enter and just look around. The Station boasts the "largest indoor holiday tree," and "breathtaking decorations and family photo ops." There are also multiple holiday activities at Union Station, many are FREE or moderately priced.
Science City, the Planetarium, and Genghis Khan all close at 2 p.m. Christmas Eve, and will remain closed Christmas Day. The Extreme Screen Theatre will remain open regular hours both Christmas Eve and Christmas Day. The Union Station building will also remain open for you to enjoy our tree and decorations and take photos.
All attractions will be open regular hours on Thursday, December 26.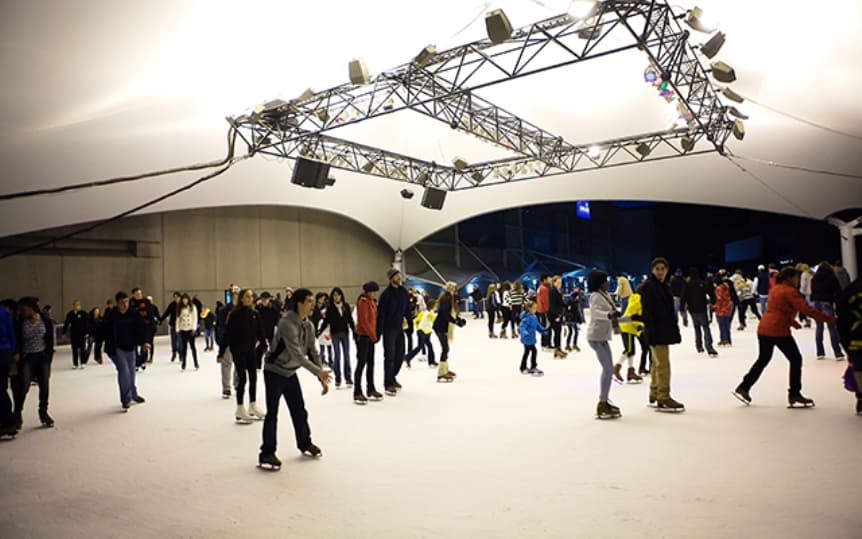 The Crown Center Ice Terrace is set among downtown Kansas City's skyscrapers, beautifully decorated Crown Center and the Mayor's Christmas Tree, making it feel like Christmastime in the city.
Hours: Open Sunday through Thursday from 10 a.m. to 9 p.m., and Friday through Saturday from 10 a.m. to 11 p.m. The rink closes at 6 p.m. on Christmas Eve and is closed on Christmas Day.
Admission: $7 (FREE for adults over age 60 and kids ages 4 and under); skate rental is $4.
Walk the Country Club Plaza
You never know what the weather will be like, but if it's nice a walk around the Country Club Plaza is a good option. Everyone may have had their fill of shopping but it's the Spanish architecture that makes this stroll worthwhile.
This Country Club Plaza Walking guide offers suggestions and historical background for several highlights.
Visit a Winery, Brewery or Distillery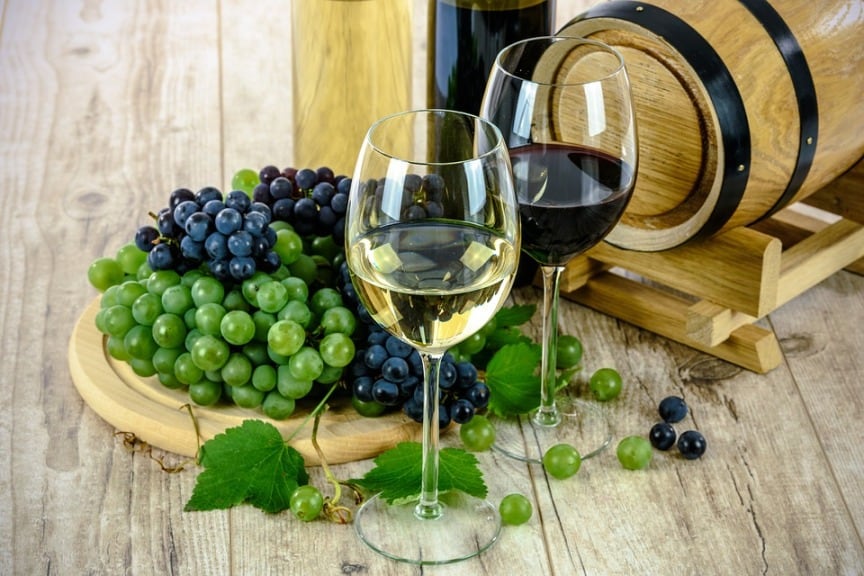 There are a number of places in and around Kansas City where you can go take a tour of a winery, brewery, or distillery. Here's a sample of some of those that offer FREE or "on the cheap" tours or tastings.
Amigoni Urban Winery: Sample five wines for $8 in their tasting room located in the West Bottoms.
Boulevard Brewery: $5 for a 45-minute walking tour of the brewery that concludes with samples.
Lifted Spirits Distillery: Take a FREE tour to find out how small batches of whiskey, gin, vodka and absinthe are made.
Rowe Ridge Winery: Located just north of the Kansas Speedway and Legend's Outlet Mall. Tastings are offered for $8 and include six to eight wines and a souvenir logo wine glass to take home. The gift shop is small, but full of fun stuff.
Tom's Town Distilling Company: $10 for a one-hour tour that gives a look at the distilling process, a quick history lesson of Kansas City and tastings.
Somerset Ridge Vineyard & Winery: Enjoy live music and wine.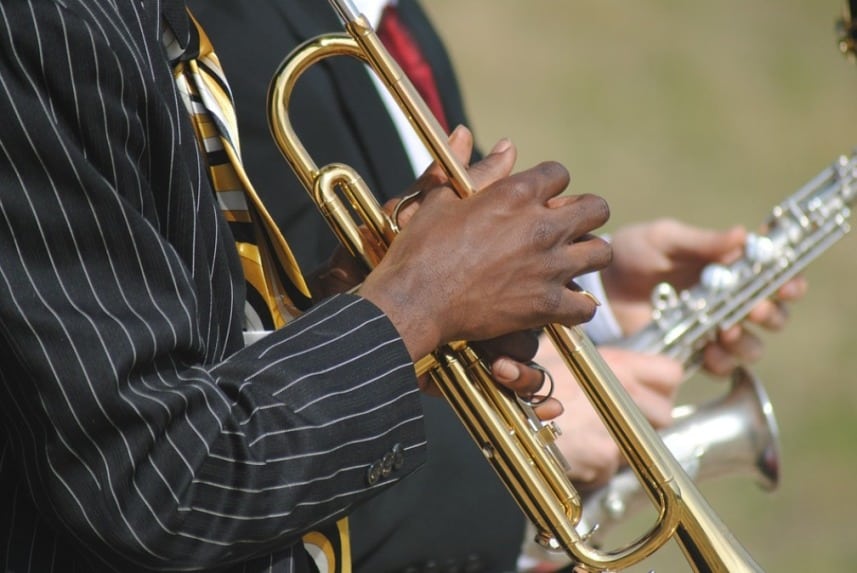 Jazz is a Kansas City tradition; the city is full of great jazz musicians. And there are plenty of places to hear live jazz that don't have a cover charge. Of course, you'll be expected to buy food and/or drinks, but you'll probably want to eat out once or twice while your guests are in town anyway.
Hours: Vary by establishment.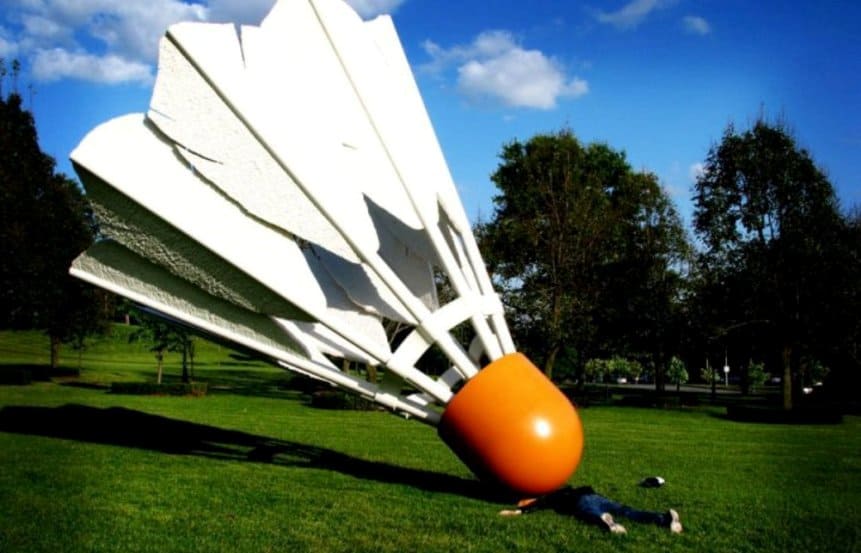 The Nelson-Atkins Museum of Art is a favorite of local and visitors alike The museum features traveling exhibitions in addition to its own collection of more than 33,500 objects.
Museum admission is always FREE, but there may be a charge for some of the special exhibits.
The museum will be closed on Christmas Eve and Christmas Day.
Don't forget to check our full list of Marvelous Museums in Kansas City.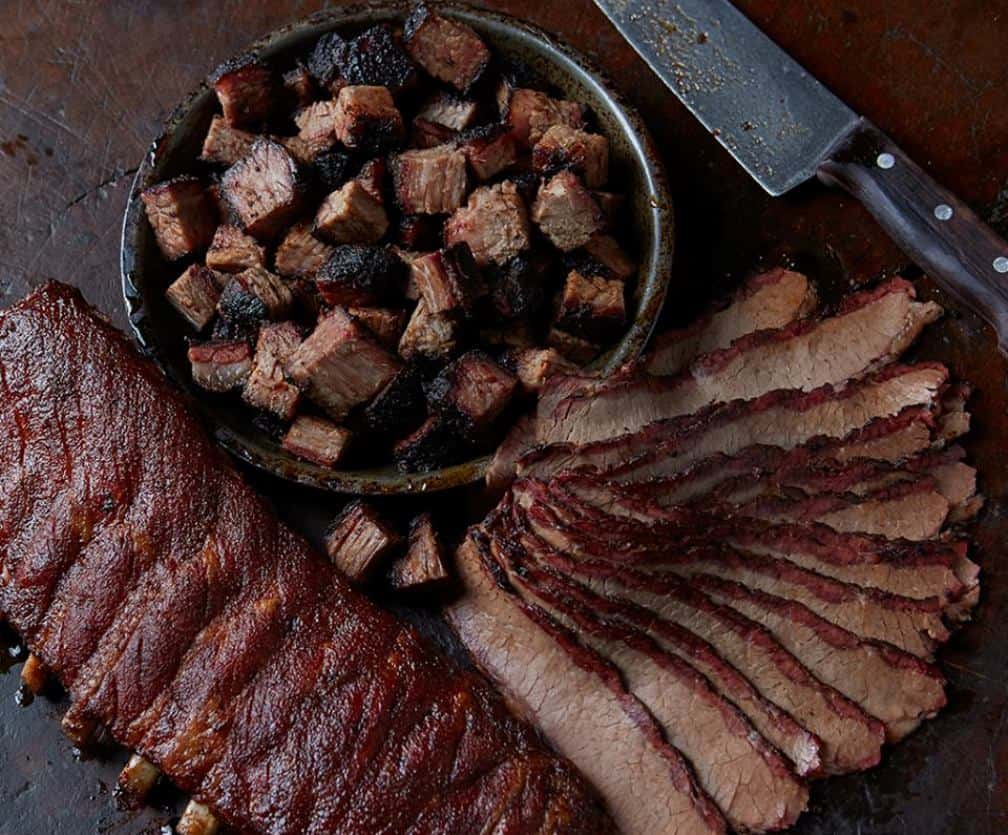 This one requires no explanation. If it does, you're probably not from Kansas City. We're proud of our barbecue because it's amazing. When your guests are tired of turkey and the traditional holiday trimmings, check out our list of Top 10 Barbecue Restaurants in Kansas City.
Need more Kansas City holiday entertainment ideas? Try these links:
Kansas City Holiday Events & Activities 2019
Kansas City Restaurants Open on Christmas Day
Best Holiday and Christmas Light Displays in Kansas City
Best FREE & Cheap Things to Do in Kansas City