Huzzah! It's Christmas in Canterbury.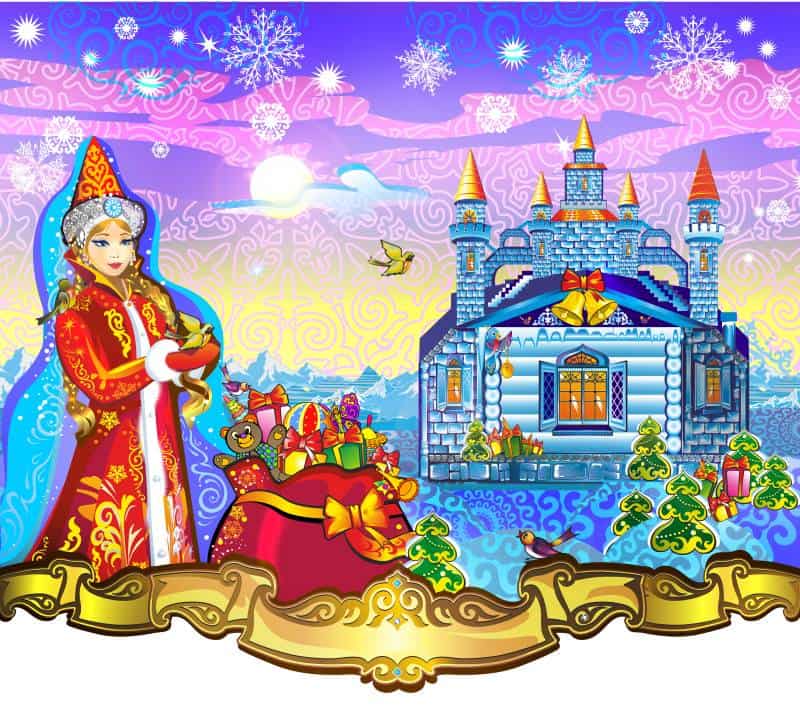 The Kansas City Renaissance Festival village has been transformed into the
Knights of Lights
, a colorful light display for a new holiday tradition you can enjoy from your vehicle.
Load and be awed and amazed by fantastic scenes such as the 25-foot Christmas Tree, the Regal Snowflake Chapel, the Disco Jungle, and the Giant Gum-Drop Chandelier in the Candyland Forest! Be sure to wave hello to Penelope the Fire-Breathing Christmas Dragon.
There's even a mailbox so kids can drop off letters to St. Nicholas.
Knights of Lights Admission
Each vehicle needs one ticket per vehicle.
1-7 Passenger Vehicle: $25
8+ (Jumbo) Vehicle: $45
Knights of Lights Schedule
Knights of Lights will be open on the following dates from 5 to 10 p.m. The last car is allowed in at 9:45 p.m.
Drive up purchases are allowed, but advanced tickets are recommended.
November: 27, 28, 29
December: 3, 4, 5, 6, 10, 11, 12, 13, 17, 18, 19, 20, 21, 22, 23, 24, 26, 27
The Kansas City Renaissance Festival Grounds are located at 633 N 130th Street, Bonner Springs, KS.
Feeling festive? Check out our other Kansas City Holiday Posts:
Holiday Shopping Gift Card Bonus Offers
Polar Express, Santa Trains and Christmas Train Rides in Kansas City
Classic Holiday Movies at Theaters in Kansas City
Best Holiday and Christmas Light Displays in Kansas City
Kansas City Restaurants Open on Christmas Day & To-Go Meals
Calendar of Kansas City Holiday Events and Activities
KC Ren Fest Grounds
633 N 130th Street
Bonner Springs, KS 66012
(913) 721-2110