Join Entertainment Weekly and The Irving Berlin Music Company for a movie night featuring the classic 1954 film White Christmas.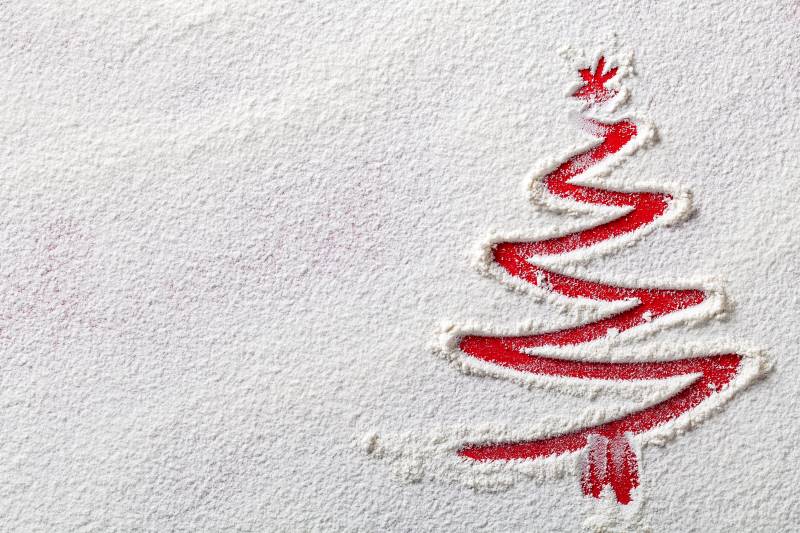 The virtual watch part starts Friday, Dec. 11 at 7 p.m. local Kansas City time.
White Christmas is a 1954 American musical film where singers Bob Wallace (Bing Crosby) and Phil Davis (Danny Kaye) join sister act Betty (Rosemary Clooney) and Judy Haynes (Vera-Ellen) to perform a Christmas show in rural Vermont.
Be Merry and Bright with our other Kansas City Holiday Posts:
Holiday Shopping Gift Card Bonus Offers
Polar Express, Santa Trains and Christmas Train Rides in Kansas City
Classic Holiday Movies at Theaters in Kansas City
Best Holiday and Christmas Light Displays in Kansas City
Daily Calendar of Kansas City Holiday Events and Activities