Saying good bye can be hard. This New Year's Eve, many of us are probably ready to say farewell to 2020 and usher in a new year.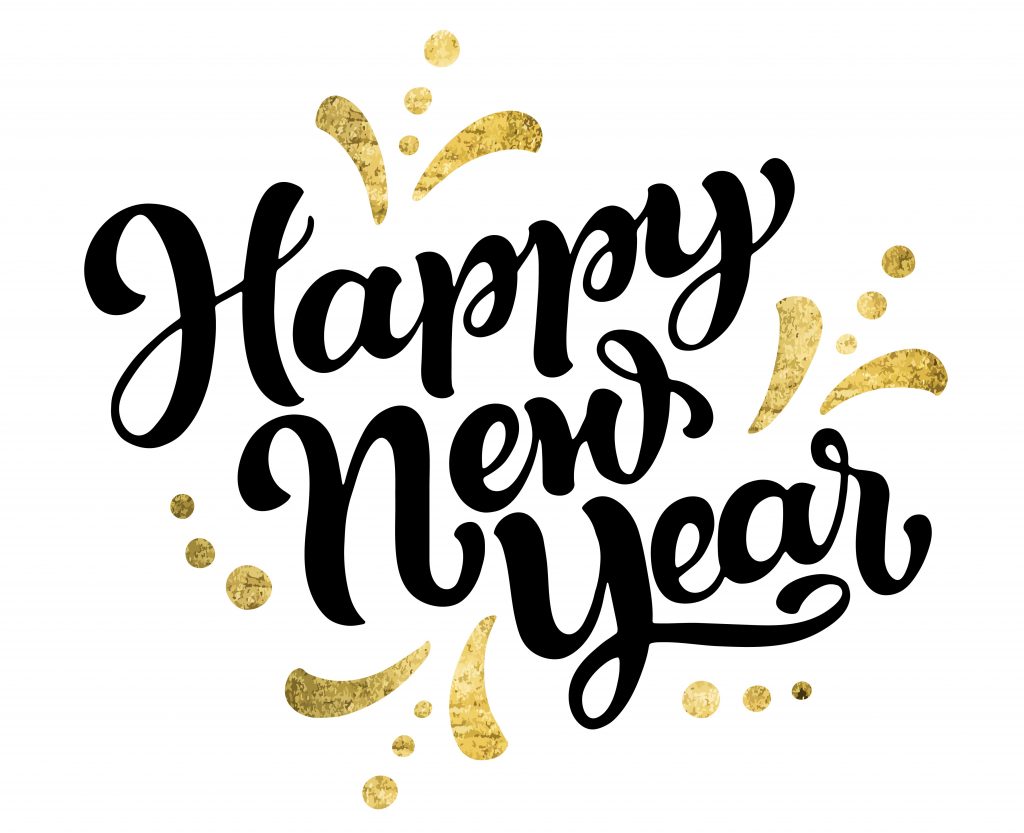 With health and safety guidelines in place, including modified closing times for bars and restaurants, celebrating New Year's Eve in Kansas City looks different.
Mask requirements and capacity limits are in place throughout Kansas City. In Kansas City, MO, all bars, restaurants and other event spaces must close by 10 p.m. so your midnight toast is going to have to take place at home. Restaurants, bars and nightclubs in Johnson County and the City of Independence, MO, can be open until midnight.
Carryout, drive-through and delivery is allowed to continue after midnight.
Most of the popular Kansas City New Year's Eve events aren't happening this year, but here are some ideas of how to celebrate the end of 2020 and the start of 2021. Events listed are a combination of live and virtual. Some are for kids/families, others are suited for grownups.
Check because we're adding more to our list every day. As always, if you know of any places we've left out, send us a note at info@kansascityonthecheap.com. We'll add them as soon as we can.
Don't miss our list of Kansas City Restaurants Open New Year's Eve 2020 & New Year's Day 2021 (including to-go meals).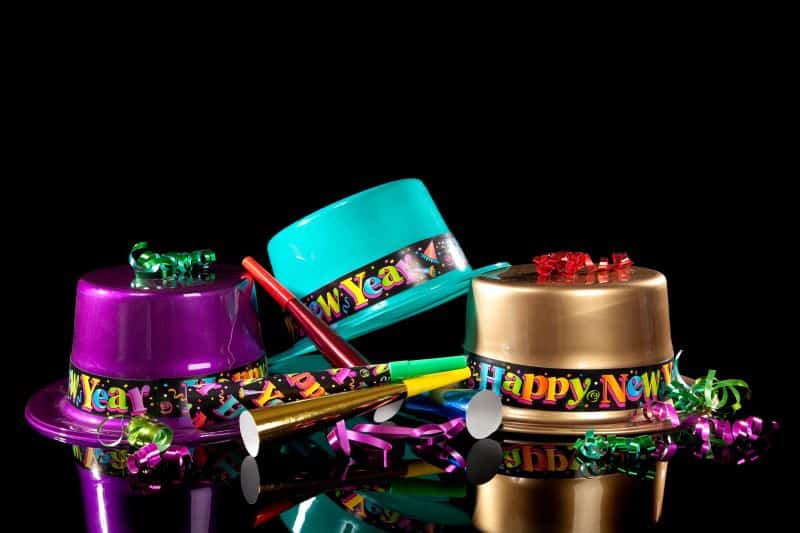 Make sure you don't miss any upcoming deals by subscribing to Kansas City on the Cheap's daily emails (just one a day), and following us on Facebook and Twitter.
Want us to highlight your event or give it a prime spot at the top of this list? Email me about sponsoring this popular post: ads@kansascityonthecheap.com.
Check out Kansas City Holiday & Christmas Lights
We have an extensive list of Christmas light displays. Chances are, you haven't experienced them all yet. Many, but not all, are running through New Year's Day.
See our round up of holiday day light displays in Kansas City. We recommend you check with the venue in advance before you head out.
Ice Skating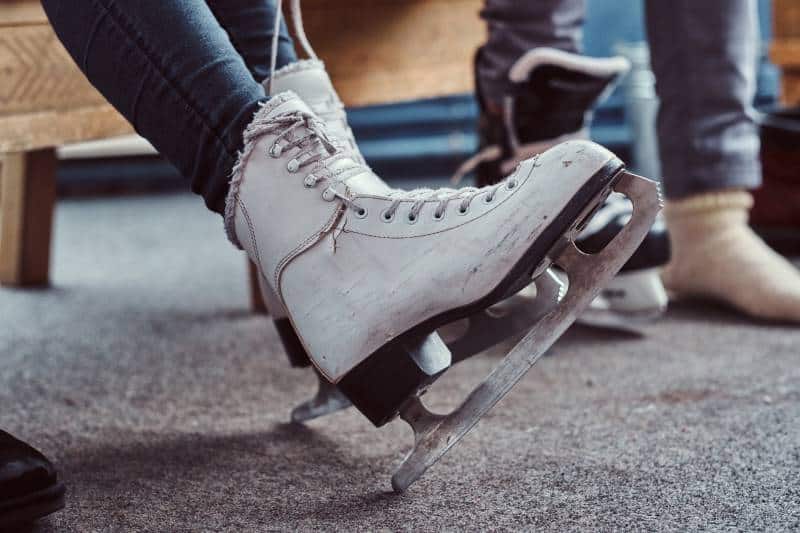 Get some winter activity into your New Year's celebration at one of Kansas City's ice skating rinks.
Crown Center: The Crown Center Ice Terrace is open from 10 a.m. to 6 p.m. on New Year's Eve and from Noon to 11 p.m. on New Year's Day. See here for more details about the Crown Center Ice Terrace 2020/2021 season operations.
Summit Ice: Summit Ice in Lee's Summit is open through Feb. 28, 2021. There are several public skate sessions available on Dec. 31 and Jan. 1. Skaters are encouraged to pre-register to get tickets to a session. See here for more information.
The Ice at Park Place: Leawood's only outdoor ice skating rink is open every day (weather permitting) through Feb. 28, 2021. The rink is open from 11 a.m. to 11 p.m. New Year's Eve and New Year's Day. According to their website, advance reservations are not required. See here for more details.
Kansas City Power & Light District
The KC Power & Light District is open and offering celebration options for New Year's Eve, New Year's Day and the full weekend. You can pre-book all-inclusive packages with select venues and then come back for brunch, food and drink specials and football.
See here for more Power & Light details.
2020 New Year's Eve (and Day) Fun in Kansas City
Happy New Year Kansas City!
Keep the Wolves Away Party
Limitless Brewing – Lenexa, KS
Time: Dec. 31, 4- 6 p.m.
Cost: No cover
The local brewery is closing out the year with a customer appreciation party.
Noon Year's Eve
Union Station – Science City
Time: Dec. 31, 9:30 a.m. to 12:30 p.m. and 2 to 5 p.m.
Cost: $14 (plus taxes and fees); FREE to Union Station members
Science City's Noon Year's Eve is a safe, fun and educational way to welcome the new year with the whole family. Enjoy hands-on science demonstrations, interactive maker activities, photo ops and more.
New Years Eve Around the World
Chicken N Pickle – North Kansas City
Time: Dec. 31, Starts at 5 p.m.
Cost: No cover
Ring in 2021 every hour on the hour as Chicken N Pickle toasts the new year as it happens around the world. Enjoy party favors and drink specials
Irish New Year's Eve
Kelly's Westport Inn – 500 Westport Road, Kansas City, MO
Time: Dec. 31, 6 p.m.
Cost: $10 per person
Toast the new year on Ireland time (6 p.m. is midnight). This Kansas City tradition is being done by reservation only. Email Info@kellyswestportinn.com to book your spot.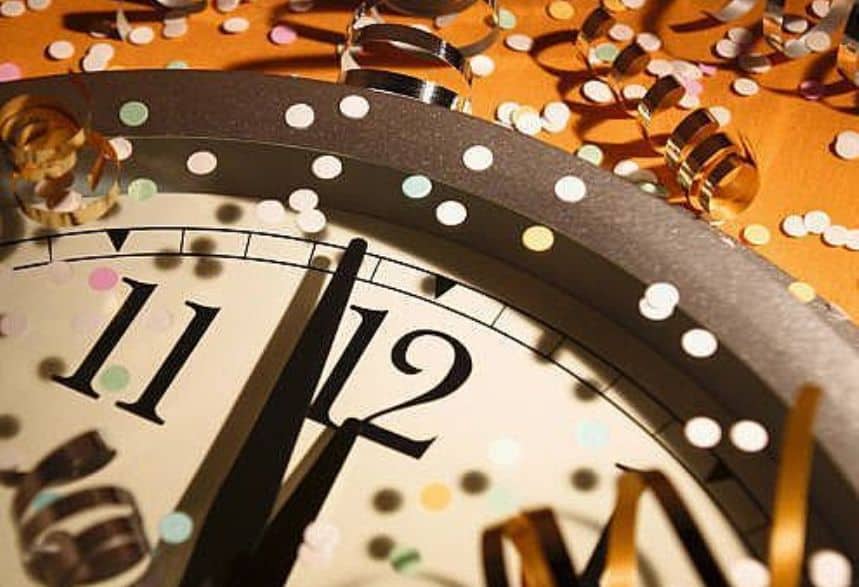 2021 on the Lanes
AMF Bowling (College Lanes, Overland Park)
Time: Dec. 31, times vary
Cost: $23.99 – $39.99 per person
AMF is offering New Year's Eve packages that include unlimited bowling, shoes and a signature menu. Some packages come with a toast of champagne or sparkling cider.
NYE at Pawn & Pint
Pawn & Pint – Downtown KC
Time: Dec. 31, 6 to 9 p.m.
Cost: $25
The board game pub is offering an all-inclusive package that includes bottomless wells, drafts, mimosas, trivia, game pass and a live DJ.
Topgolf NYE
Topgolf – Overland Park, KS
Time: 10 a.m. to midnight (Dec. 31 and Jan. 1)
Cost: Regular game play rates apply
Brunch N Bingo – New Year's Day
Chicken N Pickle – North Kansas City
Time: Jan. 1, 11 a.m. to 1 p.m.
Cost: FREE bingo
Start the new year with some FREE bingo games (includes prizes) while also enjoying Chicken N Pickle's brunch menu.
2020 New Year's Eve (and Day) Virtual Fun in Kansas City
Staying in for New Year's Eve doesn't mean you can't have fun. Here is a list of virtual events you can take advantage of to ring in the new year. Some are sponsored by local Kansas City organizations while others are nationwide.
Cheers!
Happy New Year, Charlie Brown!
Virtual
Time: Dec. 31, 1 to 2 p.m.
Cost: $10 – $15
The Schulz Museum is hosting New Year's festivities on December 31 with Peanuts-themed crafts, special appearances by Snoopy and Woodstock, and a countdown to the Museum's annual up-down balloon drop. Advance registration is required.
The Artimus Pyle Band
Virtual Livestream
Time: Dec. 31, 10 p.m.
Cost: $30-$50
Knuckleheads is not open on New Year's Eve, but they are teaming up to provide tickets to this Lynyrd Skynyrd tribute band.
Irish New Year with Eddie Delahunt
Virtual Livestream
Time: Dec. 31, 5 to 6:30 p.m.
Cost: $15 – $50
The Irish Center of Kansas City presents a live streaming performance by Eddie Delahunt to ring in the new year on Irish time.
Quality Hill New Year's Eve Virtual Cabaret
Virtual
Time: Available to stream on demand Dec. 30-Jan. 1
Cost: $35
Welcome the New Year with this virtual cabaret. It's a night of sultry songs, witty anecdotes, and some of your favorite numbers performed by this trio throughout the years at Quality Hill Playhouse.
Snoop Dogg Virtual NYE Special
Virtual
Time: Dec. 31, 10 to 11 p.m.
Cost: FREE
Go Big (and FREE) with Snoop Dogg on New Year's Eve. This online event features live performances with Snoop Dogg and special guests, a dance party and epic countdown.