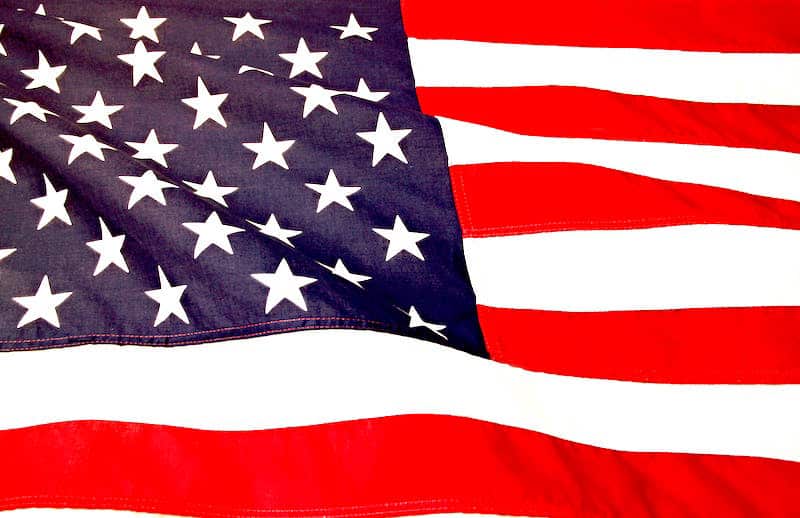 The final 2019 Military Days at Worlds of Fun/Oceans of Fun is happening on Labor Day. The park is saying thanks to the men and women who have served our country by offering free Worlds of Fun/Oceans of Fun admission for military service members (active duty, reserve or retired) on Monday, Sept. 2, 2019. Qualifying service members just have to show government issued ID at any ticket sales window at the main entrance of Worlds of Fun or Oceans of Fun to get the savings.
Family Member Discounts
Service members who qualify for the free admission on Sept. 2, 2019 can purchase discounted tickets for up to six family members going to the park with them that day. I called Worlds of Fun to confirm the discount and was told the price would be $39.99 (plus taxes and fees) per family member, regardless of whether the tickets were purchased at the gate or online. It is in your best interest to purchase family tickets online because the online tickets include parking (a $17+ value). Then have your service member present ID at the park to get in for free.
To redeem military discounts online, go to Worlds of Fun online, select "Buy Now," then select "2019 Military Tickets" from the dropdown menu under "2019 Daily Tickets" in the top left-hand corner and select the date of your visit.
Oceans of Fun Finale
Oceans of Fun is open until Sept. 2 and included in all Worlds of Fun admission. Labor Day is the last day to enjoy the waves and rays of the water park.
More Worlds of Fun/Oceans of Fun Discounts
If you don't make it to the park on one of the free days, check out our post on ways to save money at Worlds of Fun and Oceans of Fun other times during the season.
Worlds of Fun is located at 4545 Worlds Of Fun Ave, Kansas City, MO.
Worlds of Fun & Oceans of Fun
4545 Worlds of Fun Avenue
Kansas City, MO 64161
(816) 454-4545