On Saturday, October 27, 2018, the Kansas City Power & Light District is holding a CostumeCon Halloween party. Admission into participating bars is FREE until 11 p.m. You must be 21+.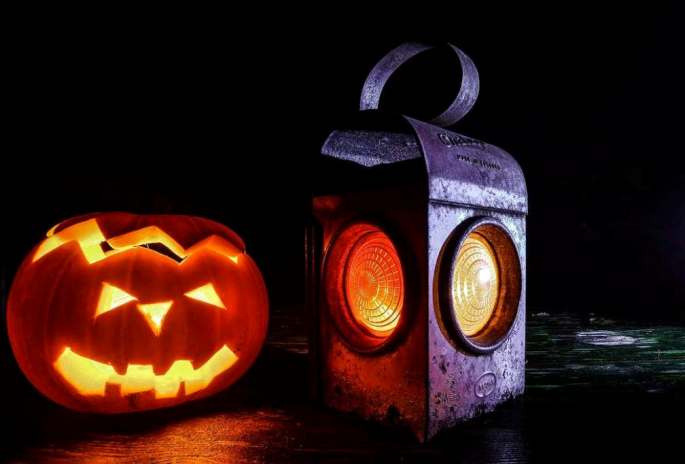 This event includes 12 parties in one location and costume contests with more than $5,000 in cash and prizes.
Participating Bars include: Angel's Rock Bar, The Dubliner, Howl at the Moon, Leinenkugel's Leinie Lodge & Beer Garden, Johnny's Tavern, McFadden's, Mosaic Ultra Lounge, PBR Big Sky, Pizza Bar, No Other Pub, Shandy Bar, Shark Bar, and the KC Live! Living Room.
The party starts at 8 p.m.
The Kansas City Power & Light District is located at 1100 Walnut Street in Kansas City, Missouri.
More Kansas City Halloween Events
Kansas City Halloween Parades, Parties & Other Happenings (both kids and adults)
FREE or Cheap Trick-or-Treating in Kansas City
Kansas City Haunted Houses and Discounts
More Weekend Events in Kansas City
Friday, October 26, 2018
Saturday, October 27, 2018
Sunday, October 28, 2018
More FREE and Cheap Fun in Kansas City
Best FREE or Cheap Things to Do in Kansas City
Always FREE Things To Do in Kansas City
FREE & Cheap Things To Do With Kids in Kansas City
Find FREE and Cheap Things To Do in Kansas City By Day With Our Calendar
Subscribe to our FREE daily newsletter to be notified of all the FREE Kansas City events and deals. Sign up here.