Remember the childhood joy of Candy Land and Chutes and Ladders or the thrill of marathon Dungeon & Dragon sessions?
Indulge in an evening of gaming nostalgia at Pawn and Pint, a unique Kansas City board game pub.
At Pawn and Pint, you can grab a bite to eat, have a drink and meet new people while enjoying an amazing gaming experience. They offer board games, tutorials and special events that include open play, mixers, trivia and more, all without having to gamble your budget away.
Plus, they have some great specials so you can save even more at designated times.
Board Game Play and Pub Hours
Monday – Thursday: 4 to 11 p.m.
Friday: 1 p.m. to 1:30 a.m.
Saturday: 11 a.m. to 1:30 a.m.
Sunday: 11 a.m. to 11 p.m.
$5 to Play All Day
At Pawn and Pint, you get unlimited play for the entire day for $5.
There are over 1,000 games to choose from ranging from strategy (Terraforming Mars, Champions of Midgard, Battle Sheep), party games (Body Language, Catch Phrase, Scattegories) to the classics (Monopoly, dominoes, Yahtzee).
You can find a full list of available games here.
Food and Drink
There's no cover charge if you just want to hang out and have a drink. There's a full bar including an extensive selection of beer on tap, bottles and cans.
Or you can opt for coffee – black or fancy and with or without liquor. Coffee is local from The Roasterie.
Food is not served directly by Pawn and Pint, but you can feel free to have food delivered from your favorite place.
Pawn and Pint Free Play Days, Discounts and Special Events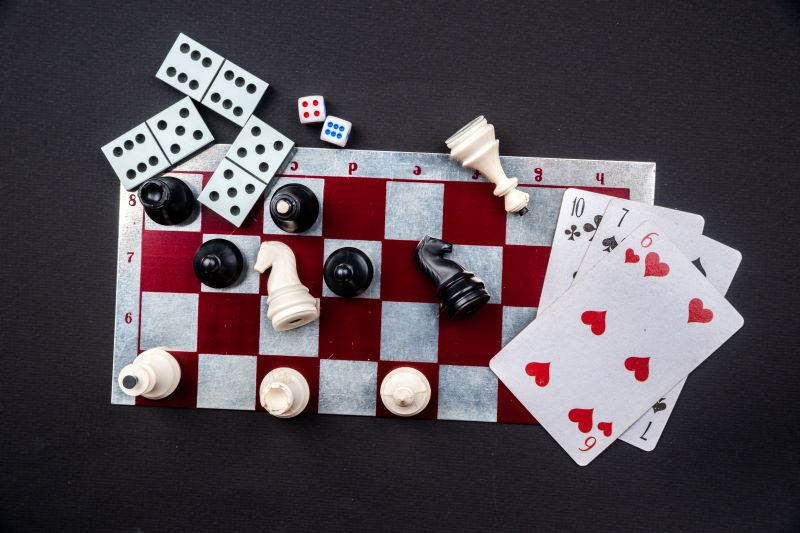 Pawn and Pint is highly affordable entertainment any day of the week, but there are some special deals where you may qualify for FREE play and discounts.
Mondays: Members get 10% off everything all day.
Thursdays: Happy hour starts early at 7 p.m.
Sundays: Toast with bottomless mimosas from 11 a.m. to 2 p.m. for $15. Also, it's Service Industry Night. FREE entry for those with an employee liquor permit.
Pawn and Pint Memberships
Besides getting unlimited play anytime Pawn and Pint is open, a membership gives you some great perks:
Access to members-only events, discounts and sneak peeks, including 10% off everything all day Monday.
Two free passes for friends.
The convenience of running a tab during your play time.
Membership options include monthly and annual individual and family memberships starting at $25-$40 per month. Find more membership details here.
Location and Parking
Pawn and Pint board game pub is located between the Crossroads and River Market at 613 Walnut St, Kansas City, MO 64106.
Plentiful FREE parking is available in the lot across the street (look for the arches over the entryway).
When
Weekly on Sunday @ 11:00 am-2:00 pm (starting January 9, 2022)
When
Weekly on Sunday @ 4:00 pm-11:00 pm (starting October 9, 2022)
What
Service Industry Night (free board game play for servers and bartenders)