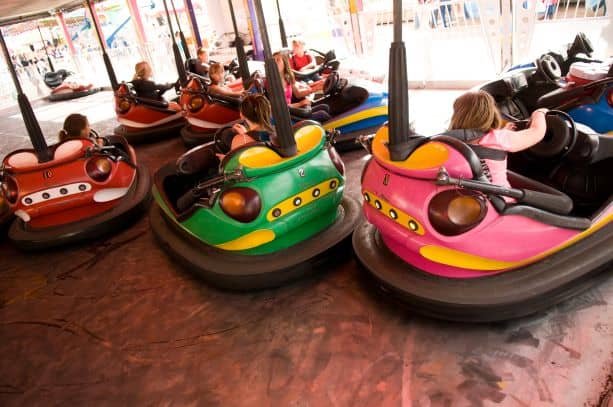 This year August 22-24, 2019, the annual Tiblow Days festival will be held in downtown Bonner Springs, KS. Admission is FREE.
The event includes a craft fair, carnival, parade, mayor's dinner, pancake breakfast, City Band Concert and ice cream social, Bonner Springs Rotary Tiblow Trot, group performances, model train display, car show, special film viewing documentary and live music by 455 Rocket, Johnny Dollar Band, and headliners, The Rainmakers.
Hours of the festival are:
Thursday and Friday: 6 p.m. to 10 p.m.
Saturday: 6 a.m. to 11 p.m.
Enjoy carnivals, crafts, parades and other old-fashioned festival fun? Check out our full list of fall festivals in Kansas City.