Gas prices are cheaper they've been in a long time and the next fill up is about to get cheaper for some of those working on the front lines of our public health crisis.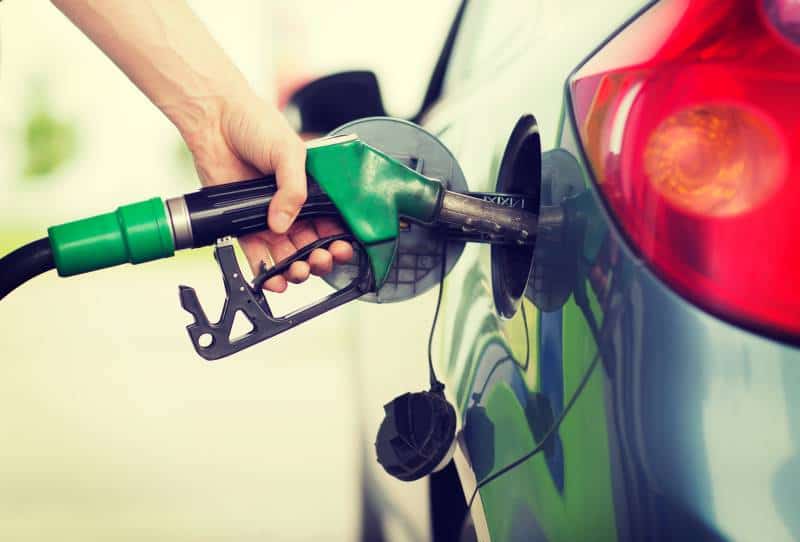 BP and Amoco gas stations are offering  50 cents off per gallon to local first responders, doctors, nurses and hospital workers.
With gas prices around Kansas City hovering around $1.43 per gallon (sometimes lower), the savings could easily mean gas for under a $1 per gallon. Anyone can save at the pump with our Cheap Gas tracker giving current price at the pump around the metro.
Qualifying individuals need to sign up and verify their status through the ID.me. site. Once confirmed, they'll get a code to use to get the 50 cent per gallon discount to use on their next fuel purchase at BP and Amoco.
How to use BP/Amoco discount code at the pump:
Press cancel
Enter your discount code
Press Enter
Follow prompts on screen
Redemption instructions may vary a bit at some pumps so check for signage that may provide additional details. Codes can also be entered inside the store by pressing the Loyalty ID key on the PIN pad.
Check here to find a BP or Amoco station near you. Just remember, due to current circumstances, some sites may be experiencing temporary reduced hours or site closures.
This is just one of the freebies and discounts we've found for healthcare workers, first responders and others working on the front lines right now. Be sure to check back because we're always looking and always updating.