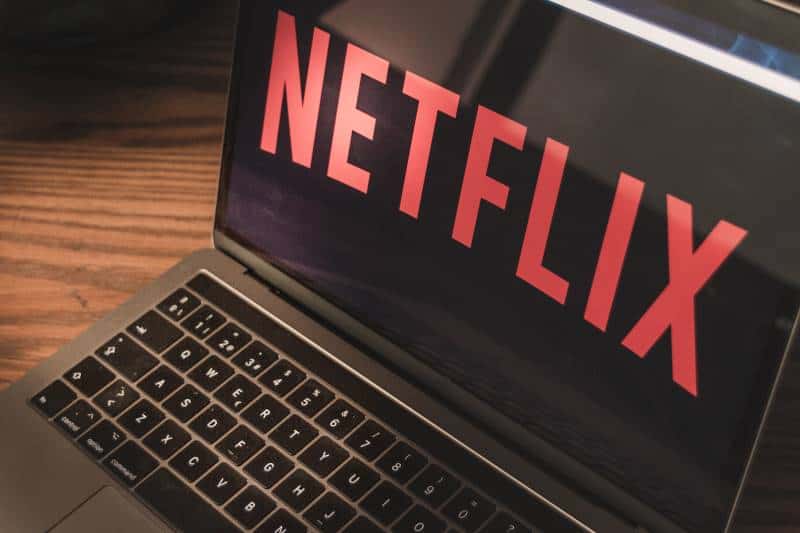 Season three of "Ozark", the Netflix original series starring Jason Bateman as a financial adviser who drags his family from Chicago to the Missouri Lake of Ozarks, where he must launder $500 million in five years to appease a drug boss, is available March 27.
Whether you love or hate the show, it's something new to watch.
Make the most of the new season, or any favorite show or movie available from Netflix, with a virtual Netflix party from the comfort and safety of your own homes.
What is Netflix Party? It's a new way to watch Netflix with your friends online. The system synchronizes video playback and adds group chat to your favorite Netflix shows. The best part…it's FREE. (Note: It's only available on Chrome browsers on desktop or laptop computers.)
How to Use Netflix Party
Remember you must use the Chrome browser on your laptop or desktop and add the Netflix extension to your computer to start a party. Each user needs to have a Netflix account. Every user has to have a Netflix account.
Install Netflix Party here. Click "Add to Chrome" to finish installing.
Open a video in Netflix. Go to Netflix's website and choose the show you want to watch and start playing the video.
Create your party. Click on the red "NP" icon located next to the address bar. Then, click "Start Party" to get the party started and share the party URL to invite friends.
Join a Netflix Party. Click on the party URL and you will be redirected to Netflix's website. Then, click on the "NP" button (next to the address bar) and you're at the party!
You can "decorate" your party by choosing a fun user icon and nickname. Upload screenshots, emojis and GIFs for even more fun!
If you have questions, you can send an e-mail to team@netflixparty.com.
Kansas City Ties
It's usually kind of fun when the entertainment industry takes note of Kansas City or some nearby spot in what is commonly referred to as flyover country. Besides "Ozark", here are a couple of other nuggets with a tie (sort of) to Kansas City.
Brockmire: A Hulu original series featuring Hank Azaria as Jim Brockmire, a sportscaster who has gone from major league glory days in Kansas City, calling play-by-play for the Royals to the basement of baseball broadcasting.
Gone Girl: Based on a book by KC native Gillian Flynn, this mystery film is set in a fictitious town of North Carthage, Missouri and filmed largely in Cape Giradeau. Ok, so it's not exactly Kansas City, but you have to smile when Ben Affleck's character shows up in a Boulevard Brewery t-shirt.