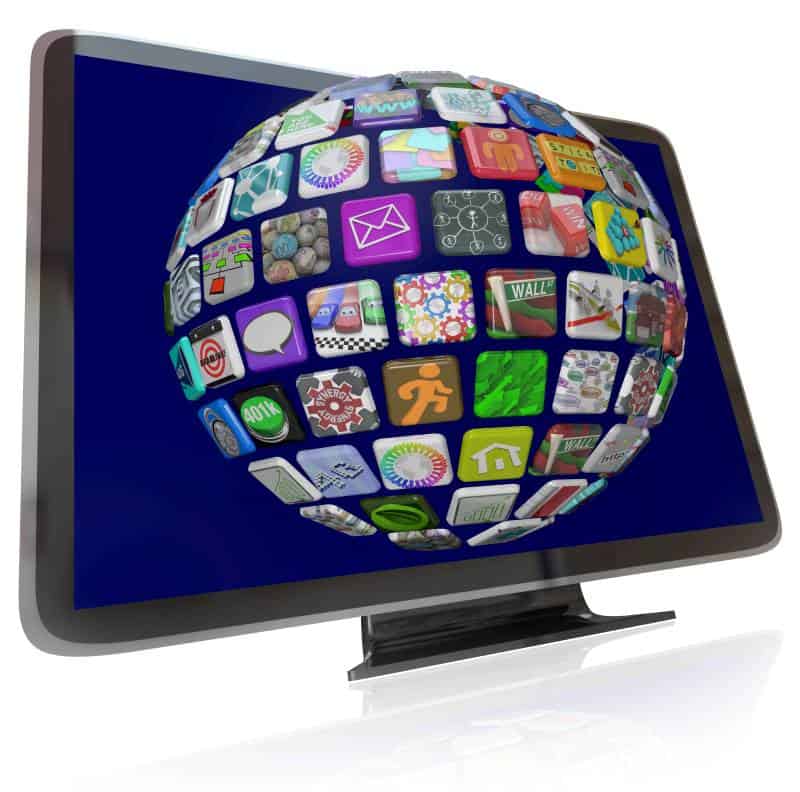 It's easier to try and figure out what's open and still going on in Kansas City than to determine what's been canceled. Unless you hear differently directly from the horse's mouth, assume it's not happening.
The usual Kansas City on the Cheap events calendar is pretty much on hiatus (like the National Hockey League). Once things get back to normal, we'll have that part of our site running on all cylinders.
For the time being, our focus is changing to bring you a calendar of virtual events. This calendar will include live streamed music events, performances, fitness classes, lectures, lessons of whatever kind we can find and more. We'll keep updating this so be sure to check back often.
This is an opportunity to explore and experience new events and activities. We'll be listing events from all over, but we certainly want to do our part to support artists and businesses right here in Kansas City. If you know of something that would be good for out list (local, national or international), let us know at info@kansascityonthecheap.com.
You can live-stream an event on a computer, laptop, tablet, or mobile phone. Depending on if you live alone or with the whole family, crowding together on a single device might not be the best approach for togetherness. If you have a smart TV or a Fire Stick, you can watch on the big screen through various apps or a built-in browser. There's more info at this article on Living on the Cheap.
Remember, for a lot of these hosts, this is the first time putting on a virtual event so there may be a few hiccups. Also, if there's an opportunity to tip, donate or purchase merchandise during the event, it would be great if you could do so. Lots of musicians, artists and venues have lost their livelihood and these purchases can go a long way in helping them get through tough times.
Wash your hands, space out and stay healthy Kansas City.
Kansas City on the Cheap's Day by Day Virtual Calendar of Events
Friday, August 19, 2022
Monday, August 22, 2022
Tuesday, August 23, 2022
Wednesday, August 24, 2022
Thursday, August 25, 2022
Friday, August 26, 2022
Monday, August 29, 2022
Tuesday, August 30, 2022
Wednesday, August 31, 2022
Thursday, September 1, 2022
Friday, September 2, 2022
Monday, September 5, 2022
Tuesday, September 6, 2022
Wednesday, September 7, 2022
Thursday, September 8, 2022
Friday, September 9, 2022
Monday, September 12, 2022
Tuesday, September 13, 2022
Wednesday, September 14, 2022
Thursday, September 15, 2022
Friday, September 16, 2022