Feel good in your soul at Knuckleheads Saloon with free music and a message during Carl Butler's Gospel Lounge.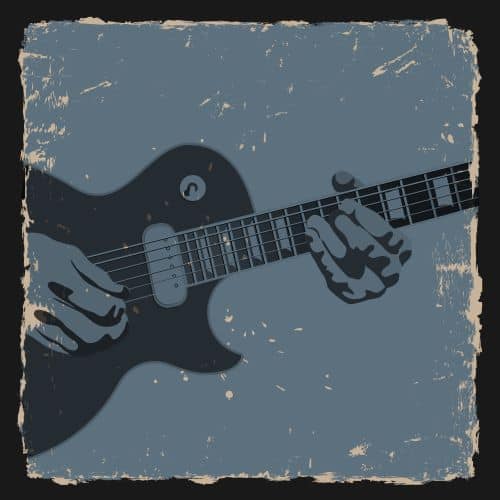 Starting Thursday, Nov. 5, Carl Butler's Gospel Lounge is moving to Thursday nights. Expect an intimate setting as "services" take place on the Gospel Lounge stage at 7:30 p.m. Doors open at 6:30 p.m.
No tickets are necessary and casual attire is recommended. Just drop in and have a good time with good people. This is a 21+ event, but call ahead because sometimes minors can get in with a parent or guardian.
If you don't feel like getting out, they often livestream the service on of the following Facebook pages:
Facebook Carl Butler's Gospel Lounge
Facebook Knuckleheads Kansas City
Music ranges from bluegrass, country, blues and rock and roll. Special guests join each week. Sometimes they're local, sometimes they're national so it's a unique experience every time.
Knuckleheads Saloon is located at 2715 Rochester Avenue in Kansas City, MO.
Find out what else is happening at Knuckleheads at our post here.
Knuckleheads Saloon
2715 Rochester Avenue
Kansas City, MO 64120
(816) 483-1456