The Kansas City Automotive Museum and The Parks & Recreation Foundation of Johnson County are co-hosting the Meadowbrook Car Show on April 11, 2021.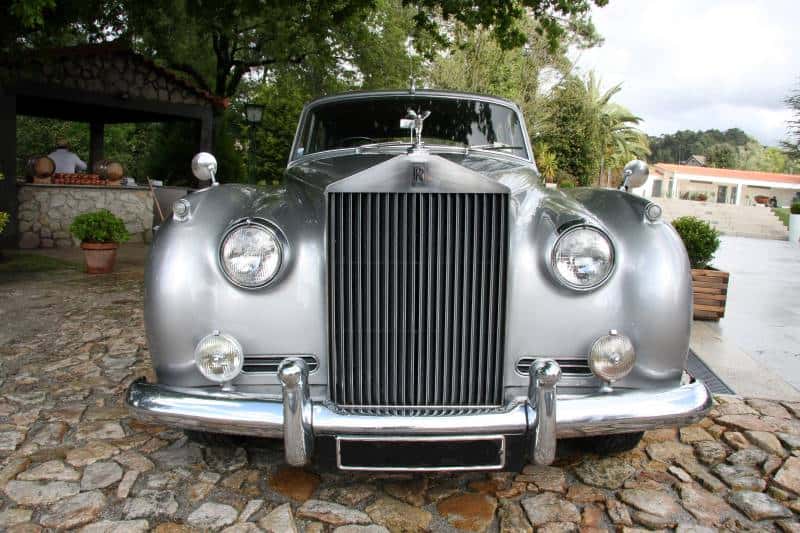 This car show is limited to 100 vehicles, with a focus on vehicles that showcase the artistry, innovation and history of the automobile, with elements of uniqueness.
The Meadowbrook Car Show is FREE to spectators and happens from 10 a.m. to 3 p.m. at Meadowbrook Park, 9101 Nall Avenue, Prairie Village, KS. Attendees can also enjoy food trucks, beer garden, scavenger hunt, live entertainment, park playground, sponsor displays, raffles, youth judging and people's choice car show voting.
The Kansas City Automotive Museum has lots of things happening. For more details, check out our post Cruise in for Frugal Fun at the Kansas City Automotive Museum.
Car Enthusiast Events and Activities in Kansas City