Northern Italian dining from the Kansas City Crossroads' historic Freight House makes its way to your house for Valentine's Day.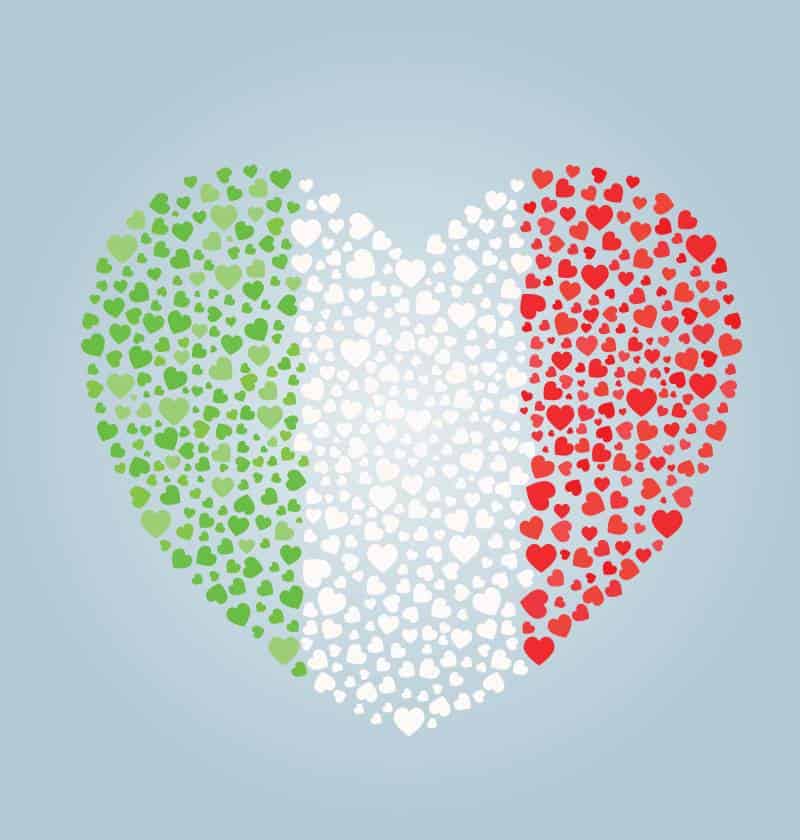 Lydia's Kansas City is offering a Valentine's Day Carryout Kit for $45 per person (plus tax and gratuity). The cost is above our usual cheap threshold, but the set price makes it easier to plan your spend and Lydia's is a Kansas City culinary experience worthy of a special occasion.
The Valentine's Day Carryout Kits come with:
First course: Caesar salad with bread and spreads
Second course: Choice of shrimp and lobster crown ravioli with lobster brodetto or red wine braised beef short rib with potato and turnip gratin.
Third course: Chocolate bonet with candied cherries, whipped cream and almond biscotti.
Orders need to be made by Feb. 11 and picked up by Saturday, Feb. 13 at 5 p.m. The meals are prepared cold and come with reheating instructions so you can enjoy a Valentine's dinner at home.
Valentine's Day Add-Ons
Your best budget option is to pick up alcohol, flowers or other special items on your own.
If you're willing to spend additional money, you can avoid trips to multiple places:
Add on a wine pairing of three bottles for $40 more.
Get a floral arrangement by STUDIO Dan Meiners for $50 or $100 extra.
More fun articles about Valentine's Day in KC
Cheap, Not Cheesy Valentine's Day Date Ideas in Kansas City
Kansas City Valentine's Day Restaurant and Food Deals
More Kansas City Restaurant Specials

Thursday, August 11, 2022
Friday, August 12, 2022
Saturday, August 13, 2022
Sunday, August 14, 2022
Monday, August 15, 2022
Tuesday, August 16, 2022
Wednesday, August 17, 2022
Thursday, August 18, 2022
Friday, August 19, 2022
Saturday, August 20, 2022
Sunday, August 21, 2022
Monday, August 22, 2022
Tuesday, August 23, 2022
Wednesday, August 24, 2022
Thursday, August 25, 2022
Friday, August 26, 2022
Saturday, August 27, 2022
Sunday, August 28, 2022
Monday, August 29, 2022
Tuesday, August 30, 2022
Wednesday, August 31, 2022
Thursday, September 1, 2022
Friday, September 2, 2022
Saturday, September 3, 2022
Sunday, September 4, 2022
Monday, September 5, 2022
Tuesday, September 6, 2022
Wednesday, September 7, 2022
Thursday, September 8, 2022
Friday, September 9, 2022