Limitless Brewing is small, community-centered brewery that serves a variety of craft beers in a low-key taproom in Lenexa.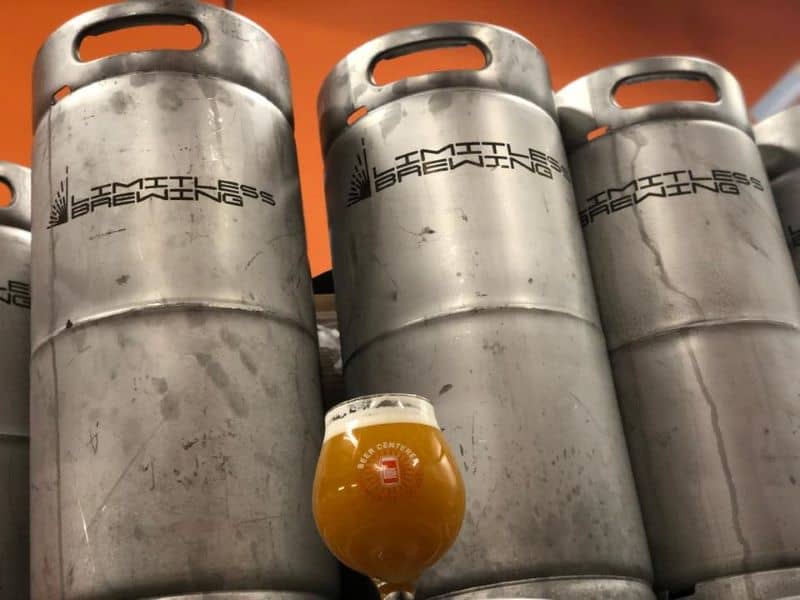 The brewery is open:
Monday – Thursday: 4 p.m. to 9 p.m.
Friday: 3 p.m. to 10 p.m.
Saturday: 1 p.m. to 11 p.m.
Sunday: 1 p.m. to 6 p.m.
The brewery often has a food truck available so you can eat. The selection rotates so check their Facebook page to see what's on the menu.
Events at Limitless Brewing
Limitless Brewing has a community-focused approach and hosts several FREE or inexpensive events. Make sure to check Limitless' Facebook page for updates to this schedule.
Here's some of what's coming up:
Pumpkin Carving Party: Limitless Brewing is going back to the good old days of Halloween with a pumpkin carving party on October 26 at 7 p.m. For $15 you get a pumpkin and a beer. They will provide the knives and clean up your mess.
Limitless Brewing Costume Contest and Live Music: Halloween wouldn't be the same without a costume contest. Stop by Limitless in your best costume on October 31 from 3 to 5 p.m. for live music and a chance to win prizes in three categories: kids, adults and pets!