Local Veterans are honored this year in Johnson County during a special ceremony and breakfast.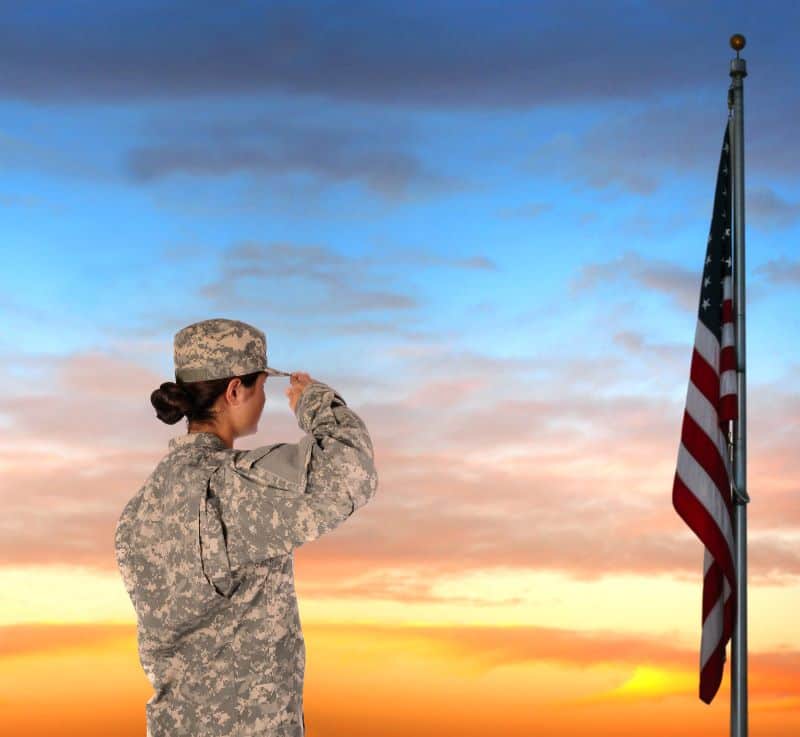 Free Veterans Breakfast – Nov. 10
Celebrate Veterans Day early with a pancake and sausage breakfast hosted by the Johnson County Parks and Recreation Department. Join from 8:30 to 10:30 a.m. on Thursday, November 10 at Matt Ross Community Center in downtown Overland Park.
All veterans eat FREE. Family members and the public are invited to join with an $8 charge for breakfast. Call 913-826-2830 to register by November 7.
Live entertainment is provided during the event by The Overland Park Bulldog Choir and Misty Town.
The Matt Ross Community Center is located at 8101 Marty Street, Overland Park, KS.
JOCO Veterans Day Observance Ceremony
The county's annual celebration, dating back to 1987, has traditionally taken place on the 11th hour of the 11th day in the 11th month. This year marks the return of an in-person celebration after three years because of the COVID-19 pandemic.
This year's Johnson County, KS Veterans Day Observance ceremony takes place in person November 11 at the Lenexa National Guard Armory, 18200 West 87th Street Parkway, located just west of Renner Road.
The event begins at 11 a.m. and honors all veterans from all Armed Forces for their military service.
The program's featured speaker is retired Kansas Army National Major General Lloyd Krase, a native Kansan now residing in Lenexa. Following 41 years of service, he was inducted into the Kansas National Guard Hall of Fame in 2010.
Johnson County's 2022 Veterans Day event is open to the public. It is also available through livestream on Johnson County, KS Government Facebook page or online.
Many Kansas City businesses and restaurants are honoring Veterans and active military members with special discounts and free offers. There's a full list at our post Kansas City Veterans Day Discounts, Freebies and Events.
Calendar of Kansas City Veterans Day Discounts, Freebies & Events
Matt Ross Community Center
8101 Marty Street
Overland Park, KS 66204
913-895-6350