Local Veterans will be honored in Johnson County during a special ceremony on Wednesday, Nov. 11, 2020.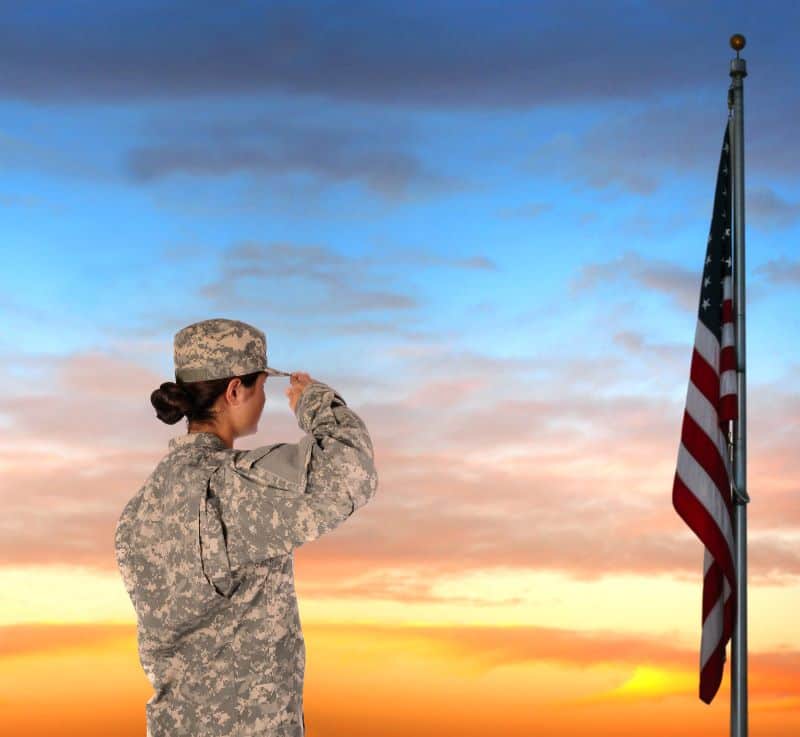 The county's annual celebration, dating back to 1987, has traditionally taken place on the 11th hour of the 11th day in the 11th month.
Given current health and safety guidelines, the 2020 observance will live streamed beginning at 11 a.m. Viewers can join at boccmeetings.jocogov.org and Facebook Live.
Each year, Johnson County's annual Veterans Day observance salutes a specific group of Veterans. This year's celebration includes a special tribute for local World War II veterans and Holocaust survivors. This recognition ties in with the 75th anniversary of the end to the war and the Holocaust.
Leading up to the event, the county is featuring brief profiles of more than local 60 living Johnson County WWII Veterans on its social media platforms (@jocogov) and online.
The Veterans Day celebration includes:
Speeches honoring Veterans
Posting of colors by the Johnson County Sheriff's Honor Guard
Patriotic singing and musical performances
A message from Kansas Senator Pat Roberts
Commentary from Holocaust survivor Judy Jacobs
Wreath presentations by local veteran organizations
Playing of "Taps" and a rifle salute
Many Kansas City businesses and restaurants are honoring Veterans and active military members with special discounts and free offers. There's a full list at our post Kansas City Veterans Day Discounts, Freebies and Events.
Calendar of Kansas City Veterans Day Discounts, Freebies & Events
Thursday, November 5, 2020
Friday, November 6, 2020
Saturday, November 7, 2020
Sunday, November 8, 2020
Monday, November 9, 2020
Tuesday, November 10, 2020
Wednesday, November 11, 2020
Thursday, November 12, 2020
Friday, November 13, 2020
Saturday, November 14, 2020
Sunday, November 15, 2020