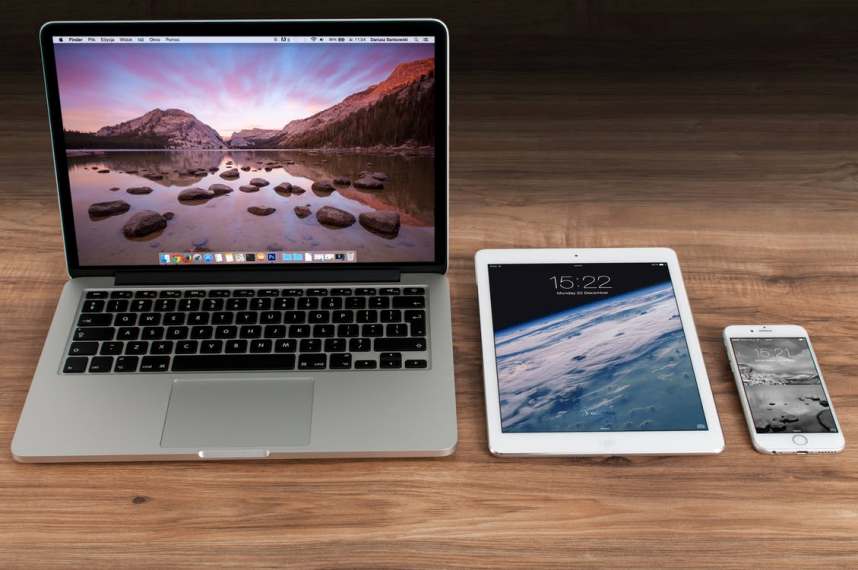 Every Wednesday, Thursday, and Friday, the Plaza Branch of the Kansas City Public Library is offering free Tech Coach Drop-In sessions.
The technology coaches will help you with any type of tech question you have (e.g., computer help, website building, writing a resume, smartphone or tablet questions).
Computers will be provided, or you can bring your own device.
Coaches will be available from 6 to 8 p.m. There's no appointment necessary. If you can't make one of the drop-in sessions, you can schedule an appointment.
The Plaza Branch Library is located at 4801 Main Street, Kansas City, MO.