Does your child like to read? If so, there are several Kansas City bookstores and libraries that are offering FREE summer reading programs. Many programs offer incentives for kids to read a certain number of books over the summer. Some give away FREE books just for signing up.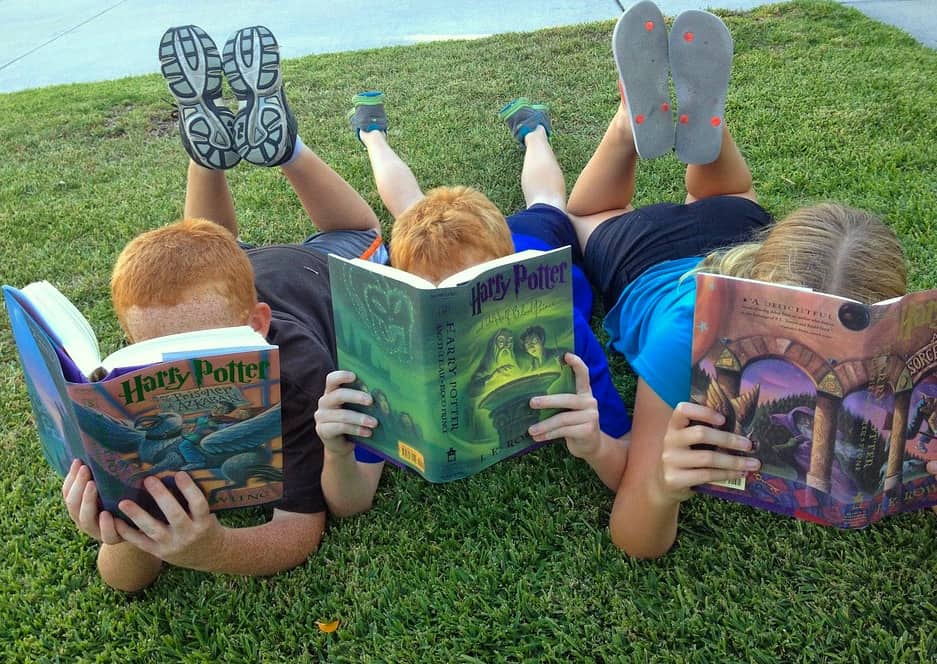 Here are the deals I've found so far for 2019:
Barnes & Noble: Kids in first- through sixth-grade can earn a FREE book by reading eight books and recording them in a summer reading journals available in English or Spanish at Barnes & Noble stores or online. Bring the completed journal to a local Barnes & Noble by Aug. 31 and your child can choose a FREE book from select titles.
Cass County Public Library: Register the whole family. Keep track of your reading and other eligible activities like attending library events and using other library resources. The goals vary based on your age category but must be met before July 27 to earn a FREE book.
Half Price Books: Kids who are 14 and under can participate in this program. They need to read 15 minutes a day during the months of June and July and fill out a Reading Log. Once your child gets to 300 minutes, he or she can trade in the Reading Log for Bookworm Bucks. If your kids are over 14 they can still earn Bookworm Bucks by reading select books and writing an online review.
Bookworm Bucks must be redeemed by Aug. 29 at one of four local Half Price Books locations (Independence, Overland Park, Olathe and Westport).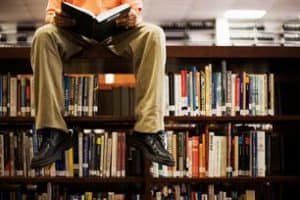 Johnson County Library: Kids get a FREE book just for registering for the program at any Johnson County Library branch. They'll also be given a summer reading log to track summer reading. Ends July 31.
Kansas City Public Library: From June 1 to July 31, kids who register for the Kansas City Kansas Public Library summer reading program can earn prizes by logging the books they read (online or on paper). There's also an option for summer camps and daycare to participate as a group.
Mid-Continent Public Library: The Kansas City Missouri Public Library is holding a youth summer reading program with a "dare to discover" theme, in honor of the 50th anniversary of the Apollo 11 moon landing. Kids who read five books by July 31 will earn "out-of-this-world" awards. All kids and teens who sign up will get a FREE book, and also qualify for "fine forgiveness" on Kansas City Public Library youth card accounts.