Opa! It's time for the largest and oldest Greek festival in Kansas.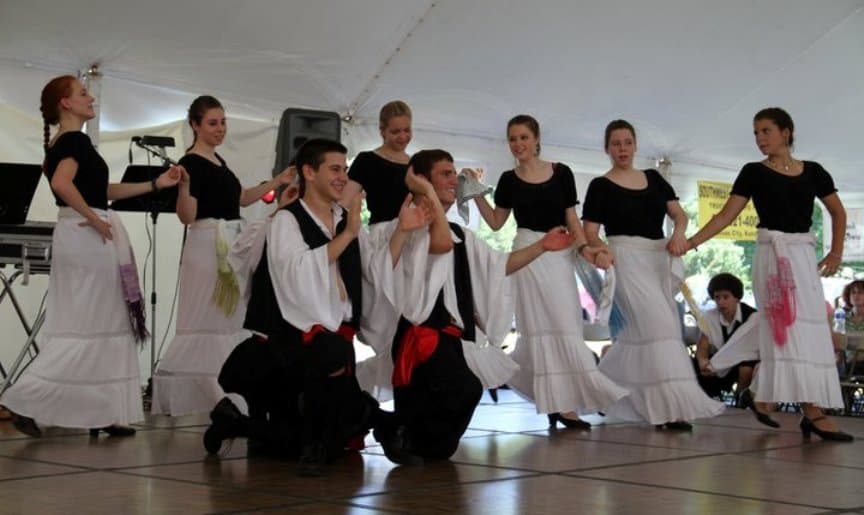 Once again St. Dionysios Greek Orthodox Christian Church (8100 W. 95th Street, Overland Park, KS) plays host to its annual Greek Festival June 7-9. Admission and parking is FREE.
The weekend of fun includes live Greek music and authentic dancing from all over Greece. You'll even have a chance to learn some of the dances yourself.
Beverages and homemade Greek food will be available for purchase. Menu items include gyros, pita bread baskets, Greek salad, spanakopites, dolmathes, rack of lamb, Greek rice and potatoes, baklava sundaes, loukimades (Greek donuts) and much more. You can wash it all down with soda, water, Greek wines or local favorite Boulevard beer.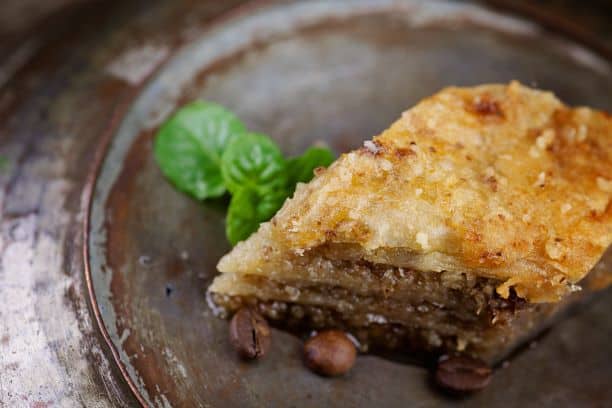 An Athenian marketplace will feature imported clothing, souvenirs and jewelry for your shopping pleasure.
Festival hours are:
Friday, June 7th – 5 p.m. to 10 p.m.
Saturday, June 8th – 11 a.m. to 10 p.m.
Sunday, June 9th – 11 a.m. to 6 p.m.