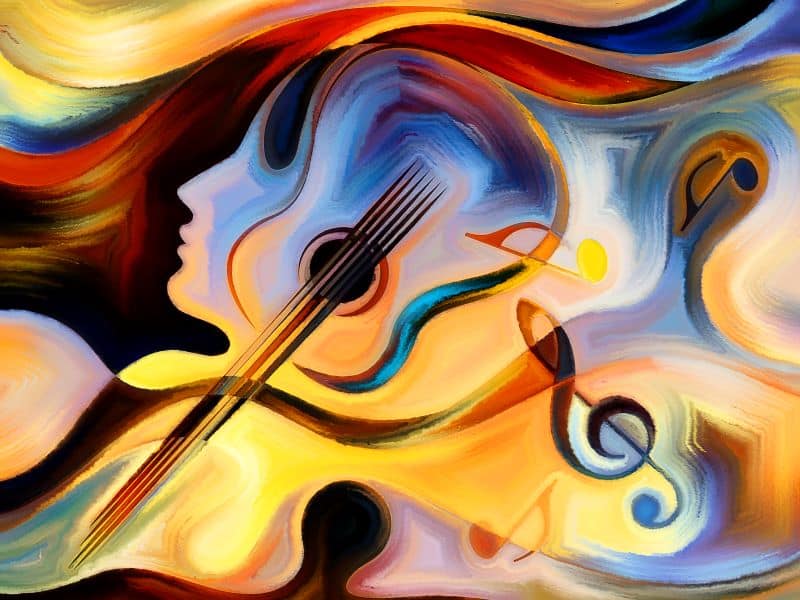 For health and safety reasons, the series is cancelled.
************************************************************************
The Lenexa Arts Council and the Johnson County Library have partnered to deliver City Center Live, a monthly performing art series on the second Friday of each month.
Admission is always FREE. Attendees can easily grab drinks or dinner from the Lenexa Public Market and then come see the show. Performances change each month.
City Center Live Series 2020 Schedule of Events
Events in 2020 are currently scheduled through the following dates.
All are happening at 7 p.m. indoors at Lenexa City Hall located at 17101 87th Street Parkway, Lenexa, KS.
Jan. 10: The Wires – Original music with violin and cello.
Feb. 14: True Lions – Multi-instrument band focusing on '90s classics.
March 13: Kansas City Ballet – A classical and contemporary performance mix that includes a Q&A session at the end.
April 10: Calvin Arsenia – Self-accompanied performer on the Celtic harp.
More Kansas City Winter Festivals and Events