To make summer a little sweeter, Cinnabon is giving away its poppable, portable and popular BonBites.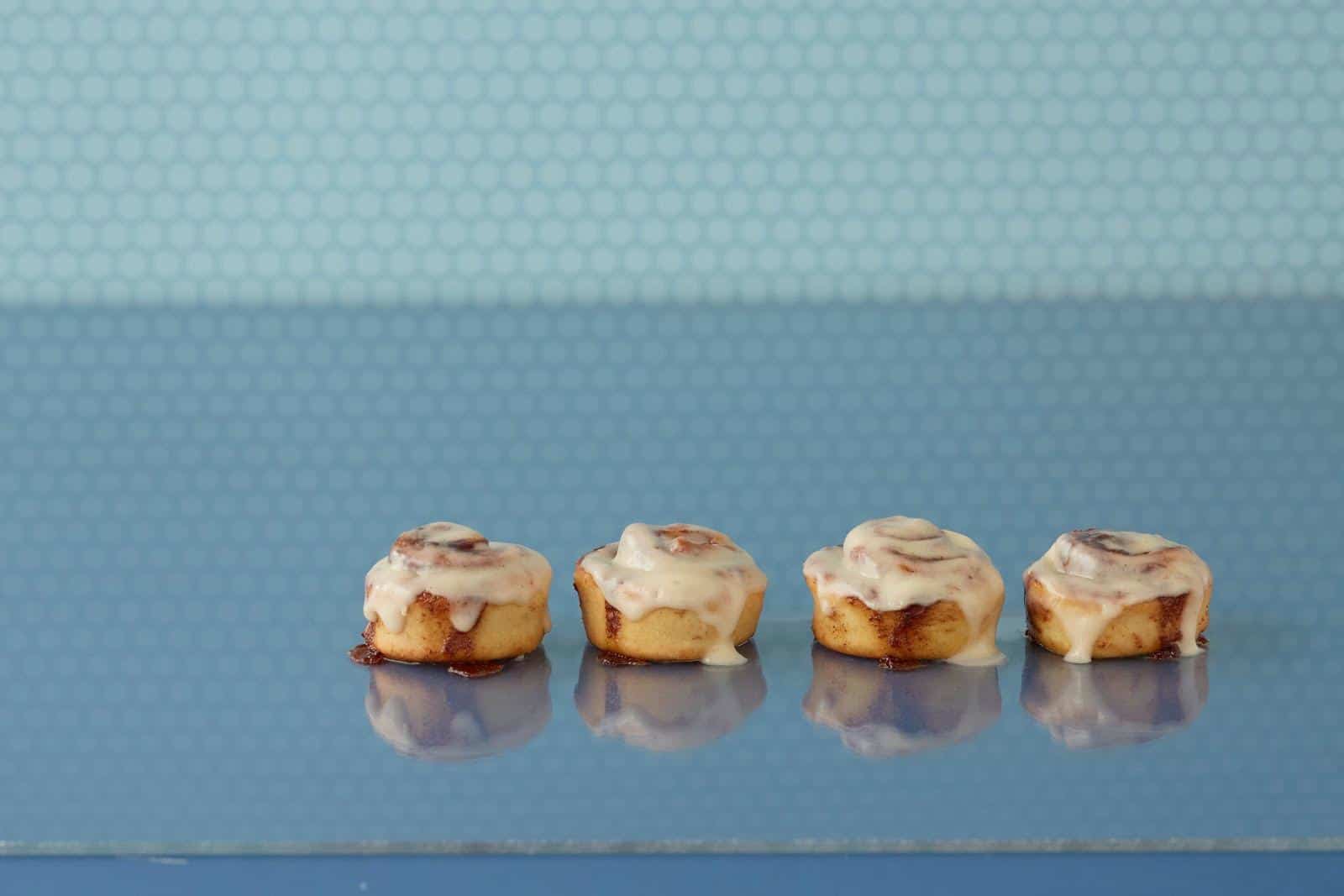 On July 20, from noon to 6 p.m., everyone who visits a participating location across the U.S. gets two BonBites completely FREE, no purchase necessary. (The offer is available from 9 a.m. to 1 p.m. at participating Pilot Flying J bakeries.) Limit one per customer, while supplies last.
Kansas City technically has four Cinnabon locations, but three have limited menus as they are inside Worlds of Fun or a Schlotzsky's. They may be participating but your best bet may be to check with the location on the Country Club Plaza at 112 W. 47th Street, Kansas City, MO. There are also a some Pilot Flying J locations, but it doesn't look like any of them have a Cinnaon bakery. Regardless of where you decide to go, I'd recommend calling first so you aren't disappointed.
Bring your BFF, mom, co-worker, neighbor or little ones and enjoy a memorable moment of bite-size bliss — a little sweet escape on a hot summer day.
This post first appeared on Living on the Cheap. Used here by permission.
For more options for keeping your stomach and wallet full, check out our Kansas City food deals.