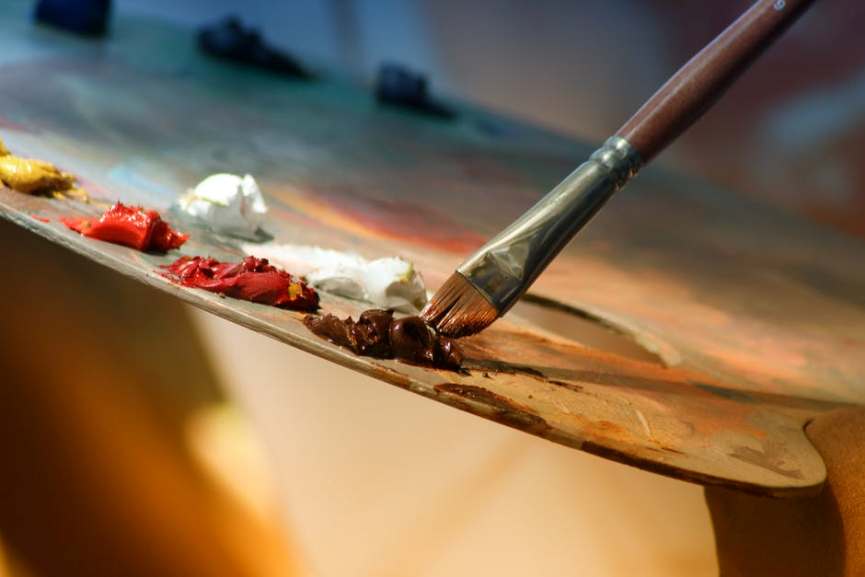 On the first Friday of every month, the galleries and art studios in the Crossroads District hold an art walk to showcase local and national artists. Admission is FREE.
This event includes traditional and avant-garde art exhibits, artist demonstrations, street music, aerial performances, sidewalk vendors, buskers, live theater, food trucks, and more.
Hours are from 5 to 9 p.m.
The Crossroads District is located at 17th and Wyandotte in Kansas City, Missouri.
Free Art Walk on First Fridays
When
Monthly on the 1st Friday @ 5:00 pm-5:00 pm (starting February 2, 2018)
What
Free Art Walk on First Fridays
Reader Interactions