Celebrate Fall at The Pony Express Museum for its annual Pumpkin Fest October 12-14, 2018. Admission is FREE.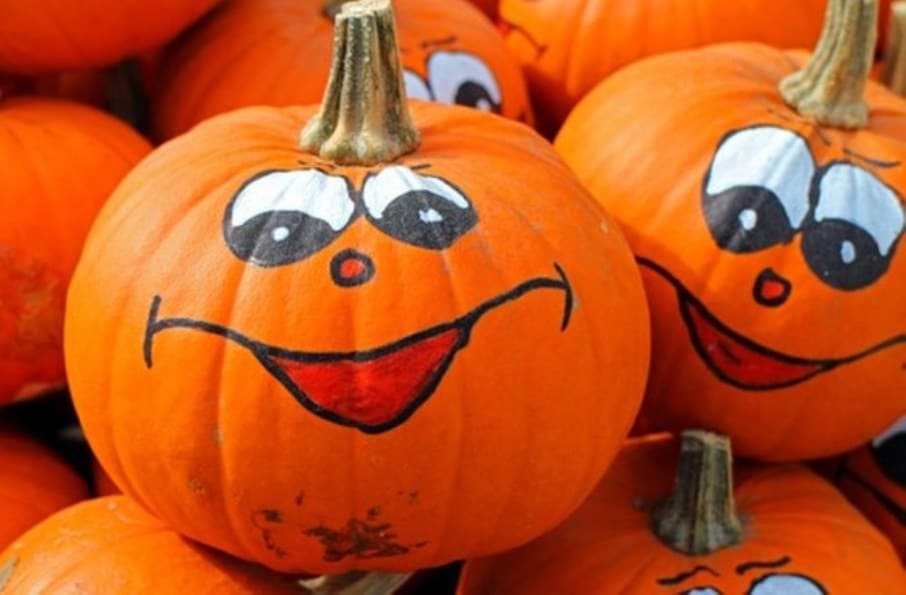 Activities include a pumpkin mountain lighting ceremony (Friday at 8 p.m.), a children's costume parade (Saturday at 11 a.m.), a carnival, games, crafts, food vendors, and more.
The Pony Express Museum is located at 914 Penn Street in Saint Joseph, Missouri.
More Weekend Events in Kansas City
Friday, October 12, 2018
Saturday, October 13, 2018
Sunday, October 14, 2018
More FREE and Cheap Fun in Kansas City
Best FREE or Cheap Things to Do in Kansas City
Always FREE Things To Do in Kansas City
FREE & Cheap Things To Do With Kids in Kansas City
Find FREE and Cheap Things To Do in Kansas City By Day With Our Calendar
Subscribe to our FREE daily newsletter to be notified of all the FREE Kansas City events and deals. Sign up here.