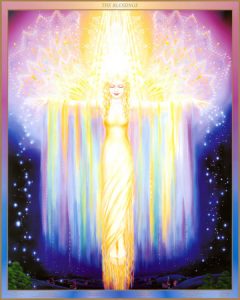 Get a reading, go to a lecture, take an aura photo, see your colors, all at the Kansas City Spirit Fair, Aug. 24-25, 2019.
This psychic fair runs from 11 a.m. to 6 p.m. daily at the Radisson Hotel – Lenexa, 12601 West 95th Street, Lenexa, Kansas 66215. Admission is $5. Kids 12 and under are free.
The event includes psychic readings, energy healing, reiki, aura photos, CBD, rocks, stones, silver jewelry, tarot cards, oracle decks, altar items, spiritual living tools and services.
Don't miss any fall festival fun. Check out our full list of fall festivals in Kansas City.
Upcoming Kansas City festivals by day