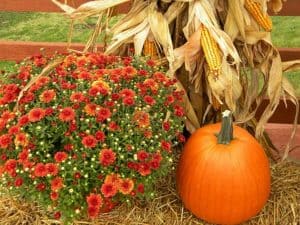 On Friday and Saturday, September 7-8, 2018, the City of Belton, Misouri is holding its annual Fall Festival on Main Street in downtown Belton. Admission is FREE.
This event includes live entertainment, a pancake breakfast ($), a beer garden, food and craft vendors, train rides ($), kids' activities, and more.
The festival runs from 4 to 10 p.m. on Friday and from 9 a.m. to 10 p.m. on Saturday.