Is your last name Green or Greene? If so, you can fly free on August 13, 2019 with Frontier Airlines.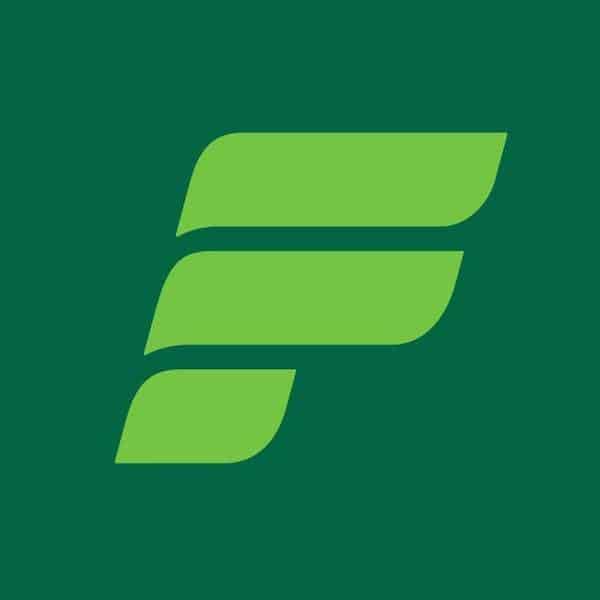 Frontier Airlines has a Green Week promotion that only applies to specific people – those whose last name is Green or Greene. Here's how the deal works.
Confirm that your last name is Green or Greene. Those are the only options.
Book a flight that departs on Aug. 13, 2019. Note: if you're planning a round trip, you have to return before midnight on Aug. 20, 2019.
Frontier will refund you the cost of your flight (up to $400) by Sept. 15, 2019.
Here are Frontier's full terms and conditions.
If you name isn't Green or Greene and you can't score a free flight, check out free and cheap things to do here in Kansas City.