Don't let the heat of summer dampen your enthusiasm for fun.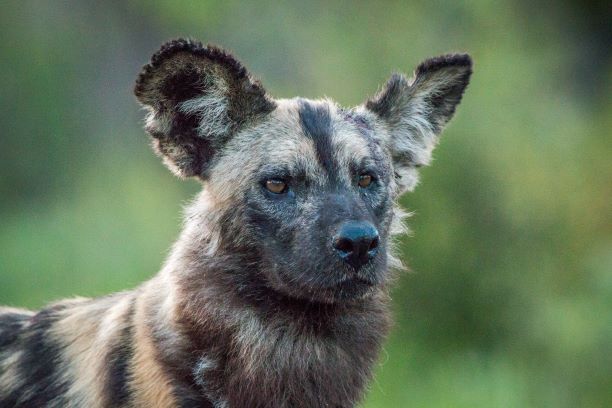 The Kansas City Zoo is hosting special activities as part of the Dog Days of Summer celebration from 10 a.m. to 3 p.m. on Saturday, Aug. 24 and Sunday, Aug. 25. These activities are FREE as part of your regular zoo admission and center around learning more about the dingo and painted dog (a.k.a., African Wild Dog) animals.
Here's a schedule of what's happening:
9 a.m. – Zookeeper chat at the painted dog exhibit (Africa)
11 a..m – Training session with the painted dogs (Africa)
11 a.m. & 1:30 p.m.  Zookeeper chats at the dingo exhibits (Australia)
2 p.m. – Ice treats for the painted dogs (Africa)
Related post: Kansas City Zoo Tickets, Discounts and FREE Days
Fun fact: According to the zoo's website, the uniquely patterned African Painted Dog is one of the world's most beautiful canines. Living in large, gregarious groups these wild dogs are among the most successful predators in the world. Painted Dogs are among the most endangered canines, with a wild population of around 5,500, and face challenges such as habitat loss and human conflict.