Richard O'Brien's Rocky Horror Show returns live to Kansas City this Halloween season at The Black Box in the historic West Bottoms.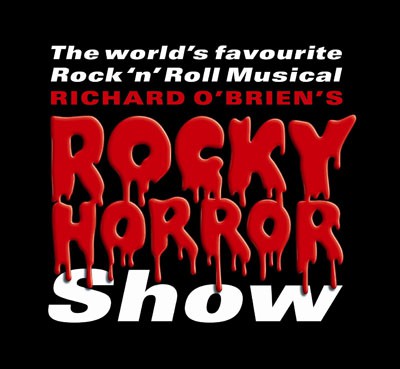 This musical is more than a show. It's a full experience featuring an expanded live outdoor performance in the moonlight in the West Bottoms, a live band, art installations, photo opps, the Rocky Horror jack-0-lantern display, specialty cocktails, firepits and more.
Costumes are highly encouraged for this live event. No outside props are allowed, but you can purchase prop bags at the door.
Rocky Horror Show Kansas City Schedule
Rocky Horror Show performances are happening on Thursdays through Saturday in October, as well as a showing on Halloween night. Shows start at 8 p.m. with the exception of special midnight features that are restricted to those 18 or older.
Performance dates:
October 14
October 15
October 16
October 21
October 22
October 23 – bonus showing at midnight
October 28
October 29
October 30 bonus showing at midnight
October 31
Rocky Horror Show Tickets in Kansas City
Tickets for this popular show are expected to sell out.
Purchase Rocky Horror Show tickets online for $30.
Rocky Horror Show Experience in Kansas City
Mature content: With the exception of the midnight performances, there is no age restriction to the attend the Rocky Horror Show in Kansas City. This is a performance geared toward a mature audience. We recommend you get familiar with the show's content before you buy tickets.
Cocktails: A bar will be open one hour prior to and during the show.
Health and safety requirements: The Black Box venue has specific requirements in place for 2021 performances. See their site for full details.
The Black Box Location
The Black Box is located in the West Bottoms at 1060 Union Avenue in Kansas City, MO.
Daily Calendar of Kansas City Halloween Activities
Historic West Bottoms
12th Street Bridge Entertainment District
Kansas City, MO (816) 842-4280