Good grief! Doesn't it seem crazy that you can't watch your favorite Charlie Brown holiday movie specials on network TV?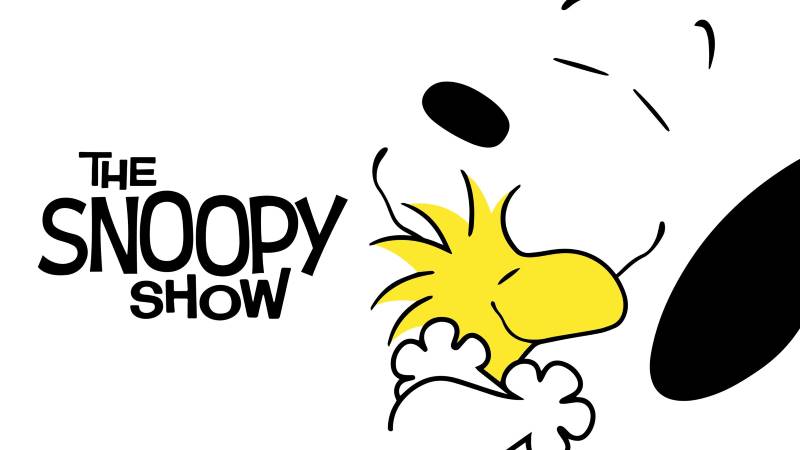 You will still be able to watch these beloved holiday show for FREE, but only for a limited time.
Find more options for Halloween movie watching options in Kansas City here.
Apple TV+ Charlie Brown Deal
A new deal with Peanuts Worldwide, Lee Mendelson Film Productions, Wildbrain, and Apple TV+ brings beloved, classic Peanuts Specials to Apple TV+, along with new Peanuts series and specials. Apple TV+ will be home to a 2nd season of Daytime Emmy-nominated Snoopy in Space, and brand-new specials celebrating Mother's Day, Earth Day, New Year's Eve and Back to School – all to be produced by WildBrain's animation studio.
The new series and specials join the previously announced The Snoopy Show, premiering February 5, 2021; a brand-new Peanuts 70th anniversary documentary film from Imagine Documentaries and WildBrain, set to premiere next year; and the Daytime Emmy Award-winning Peanuts in Space: Secrets of Apollo 10.
The traditional Peanuts holiday specials, including the ones for Halloween, Thanksgiving, and Christmas won't be shown on network TV, but you'll find them on Apple TV+ in 2020. The specials will be free for a few days to anyone who is able to watch on a browser or the Apple TV app – commercial-free and in HD.
How to watch Charlie Brown Holiday specials for FREE
Viewers can go to tv.apple.com or to the Apple TV app to watch the specials, even without a subscription or Apple TV. You'll be able to watch on smart tv's, streaming services, apple devices, and online via Windows PC (including Microsoft Surface), Chrome OS, and Android devices. See User Guide for help with these devices and services.
Using your browser
Streaming via browser may be the easiest option for those without apple devices or a subscription.
Using web browser, go to tv.apple.com
Find the show and press Play.
Watch on your computer, or stream it to your TV
Using an Apple device
If you have an apple device, you can download the Apple TV app to watch on your iPhone, iPad, Mac and Apple TV. You should just be able to press play and do not need to sign up for a subscription or a trial.
Charlie Brown Holiday Specials on Apple TV+ for FREE
It's the Great Pumpkin, Charlie Brown
The Halloween special began streaming on Apple TV+ on October 19, and is available for free from October 30 until November 1 as a special treat on Apple TV+. You can go straight to the special's page and start watching in your browser, or stream to your TV.
A Charlie Brown Thanksgiving
The Turkey Day special, A Charlie Brown Thanksgiving will begin streaming on November 18, and the special will be available for free from November 25 until November 27.
A Charlie Brown Christmas
The Peanuts gang Christmas special, A Charlie Brown Christmas, streams exclusively on Apple TV+ on December 4. The Christmas special will be available to customers for free from December 11 until December 13.