A physical hug with their mother may not be possible for many people this weekend on Mother's Day but there is a way you can wrap up your love and appreciation.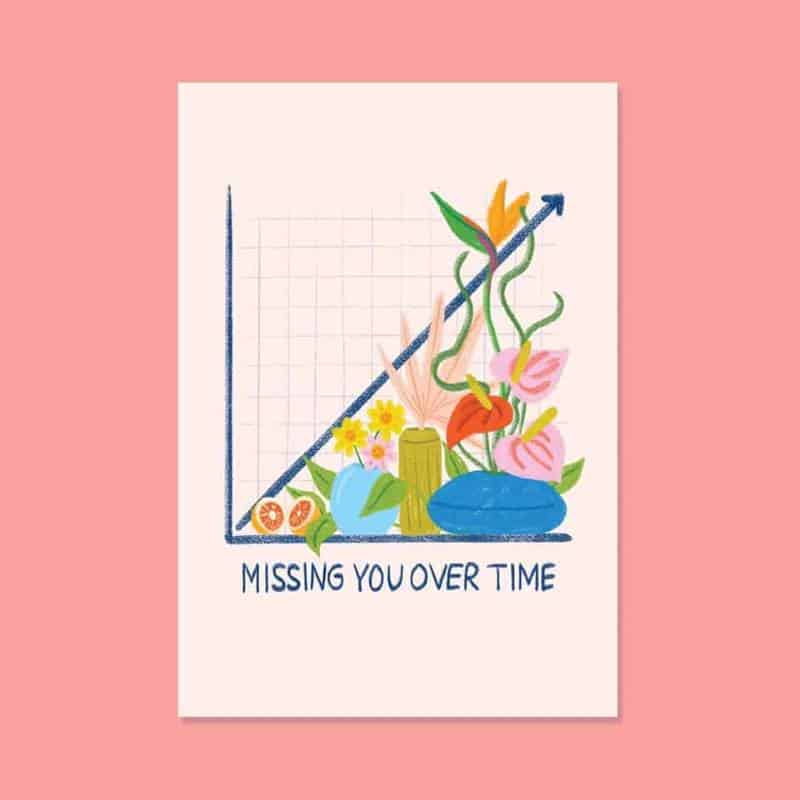 Greetings Island, online provider of customized and printable cards and invitations, has 145 greeting card options for printing at home or sending online – all of them FREE.
Find cards designed for every age and taste, which you can personalize with photos, stickers and text edits, even if you're on a budget or can't get to a store. Print your completed card directly from its site with a home printer. If you prefer, you can download and save the PDF to print later.
To get started, click here.
You may also be interested in: 
25+ Kansas City Mother's Day To Go Dining Specials
Kansas City Mother's Day Celebration and Gift Ideas