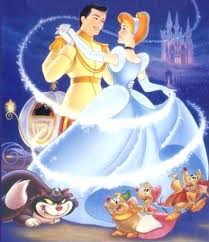 The Gardner Community Theatre will be performing Cinderella beginning this Friday, July 8, 2011. Admission is just $7 each.
This all-youth production will be held at the Gardner Edgerton High School Auditorium. Performances are at 7:00 p.m. on July 8, 9, 15, and 16 and at 2:00 p.m. on July 10 and 17.
For more information, click here.
Gardner Edgerton High School is located at 425 Waverly in Gardner, Kansas.