It's a bird! It's a plane! It's FREE Comic Book Day! Every super hero knows that plans change in a flash, so, this year, it's FREE Comic Book Summer.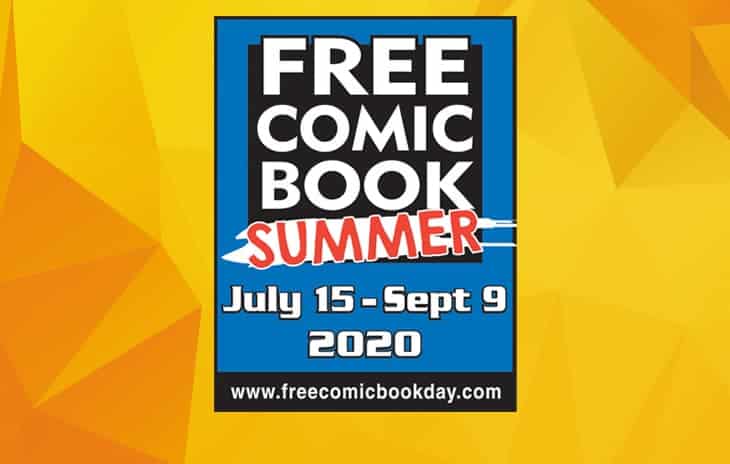 The annual event usually takes place on the first Saturday in May. However, this year, the plans changed (thanks to you know what) and now it's been rescheduled for this summer. The extension allows for the accommodation of social-distancing and store capacity regulations across the country
From July 15 to September 9, comic shops will receive five to six FREE Comic Book Day titles in their weekly shipment. Release of the titles will vary by shop, as retailers are encouraged to release the books as necessary for their unique circumstances.
One retailer might release one title a day, while another may make all of that week's titles available at once. The change is designed to be flexible and customizable, so retailers and fans can get the most out the event. Here are participating comic book stores in the Kansas City area. Double check with each individual store for details on when they are offering the FREE comic books.
Kansas City Comic Book Stores
Clint's Books and Comics
3941 Main Street
Kansas City, MO 64111
(816) 561-2848
Pulp Fiction Comics and Games
1100 SE Blue Parkway
Lee's Summit, MO 64063
(816) 554-7333
BBOP South
5336 West 95TH Street
Prairie Village KS, 66207
(913) 383-1777
Pop Culture Comix
9337 W. 87th Street
Overland Park, KS 66212
(913) 341-0040
Elite Comics
11842 Quivira Road
Overland Park, KS 66210
(913) 345-9910
B Bop Comics
6320 NW Barry Road
Kansas City, MO, 64154
(816) 746-4569
The post Swoop in for fun on Free Comic Book Day appeared first on Living On The Cheap. Used here by permission.