Reebok is pausing in these unique times to give back to hard-working heroes. The sports apparel company announced they are offering 50% off to teachers, nurses, military personnel, first responders, and government employees.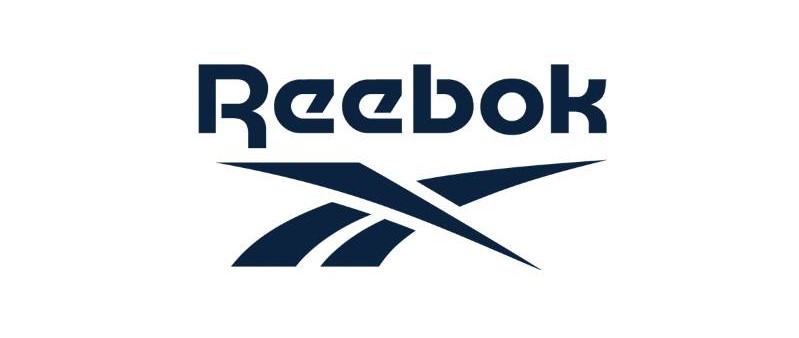 Qualified workers just need to go verify with ID.me. After you are verified, start shopping for shoes and apparel from Reebok.
There is also a 30% discount for students. Current students simply register or log in to verify their status with UNiDAYS. Then start shopping at Reebok.
Check here for a full list of Freebies and Discounts for Hospital Workers, First Responders and Teachers.
Free Fitness for the Family
Endorphins are critical for both physical and mental health, particularly in stressful times. Reebok is offering FREE at-home fitness and access to our trainers through their online Fitness Hub at Reebok.com.