Kansas City Restaurant Week, Kansas City's premier dining event is happening January 13-22, 2023.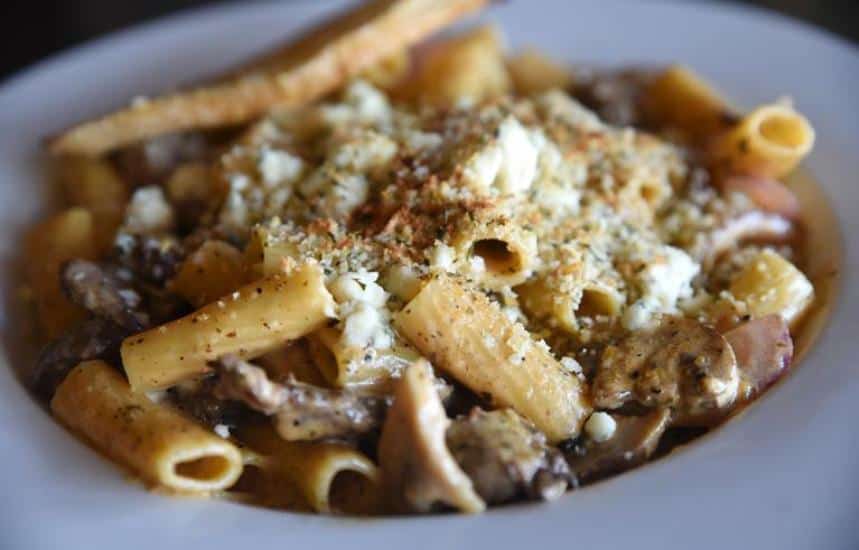 This is the perfect time to try interesting and tasty cuisine from a number of participating restaurants through carryout, delivery or a traditional dine-in experience.
Week is loosely defined. Kansas City Restaurant Week actually lasts 10 days, giving you more time to eat. During this time, participating restaurants serve special prix fixe lunch and/or dinner menus showcasing their signature cuisines. Most restaurants charge $15, $35 or $45 for a multi-course meal.
This means you get a chance to eat at some of Kansas City's well-known and newest dining spots at discounted prices. You know what you're getting up front and how much it's going to cost. No surprises. Plus, with multiple courses built into the set price, you don't have to feel guilty about having an appetizer or dessert. It's all part of the set menus for Kansas City Restaurant Week.
A portion of proceeds benefit local charities.
Kansas City Restaurant Week 2023 Participating Restaurants
There are around 195 restaurants participating in this year's Kansas City Restaurant Week so we obviously can't list them all. Most are serving both lunch and dinner options, but a few are only on board in the evenings. You can also search to find restaurants offering the special menu options for dine-in, carryout or delivery.
Some old favorites you'll find are BB's Lawnside BBQ, Garazzo's (both locations) and Cascone's (Northland).
Regardless of your preference, everyone should find something to please their taste buds during Kansas City Restaurant Week.
Take a look at the full list of Kansas City Restaurant Week 2023 restaurants and their corresponding menus.
Tips for Having a Good Kansas City Restaurant Week Experience
Kansas City Restaurant Week is very popular so there's usually a lot of people eating out at participating restaurants. Here's some advice we've gathered from local foodies.
Make reservations as early as possible. Tables book up fast, especially at new places with lots of "buzz" around them.
This year, some Kansas City Restaurant Week participants will be offering carry out and delivery options. Call ahead to place your order and don't be surprised if the expected pick up time is longer than usual.
Consider dining out during the week or slightly "off" hours, as crowds will tend to be a bit lighter.
Both weekends are busy, but the second one tends to be a bit less so.
Make the most of this opportunity and try some place new. If you end up not liking something about the experience, you're not out nearly as much as if you'd gone on a regular night.
Tip your servers! This is probably the number one rule of Kansas City Restaurant Week. Just because you're getting a good deal doesn't mean your server doesn't need to make a living. Staff members actually work even harder because of the heavy traffic Kansas City Restaurant Week brings in, so show your appreciation.