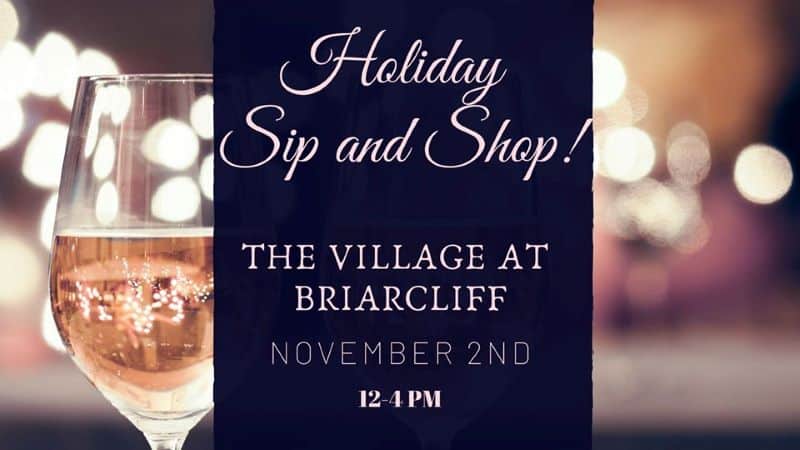 Whether you're picking up holiday styles for yourself or looking for that perfect gift to give to someone special, feel some holiday excitement as you shop at Village stores and sip on FREE holiday cocktails.
Holiday Sip and Shop happens Saturday, Nov. 2 from noon to 4 p.m. at The Village at Briarcliff.
This is a FREE event for ages 21+. Shoppers can check in at L'acqua Nails and Lashes (across from Headrush Raosters) where they'll get wristbands for drinks. Vendors will serve beverages until 4 p.m.
Come early because the first 100 attendees will get a $10 Village gift card.
The Village at Briarcliff features a variety of shops, services and dining options, including celebrated Kansas City designer Nell Hill's and local boutique Made in KC.
More Kansas City Holiday Markets, Bazaars and Craft Fairs
The Village at Briarcliff
4151 N Mulberry Drive
Kansas City, MO 64116
(816) 741-8540