Are you a regular Hen House shopper?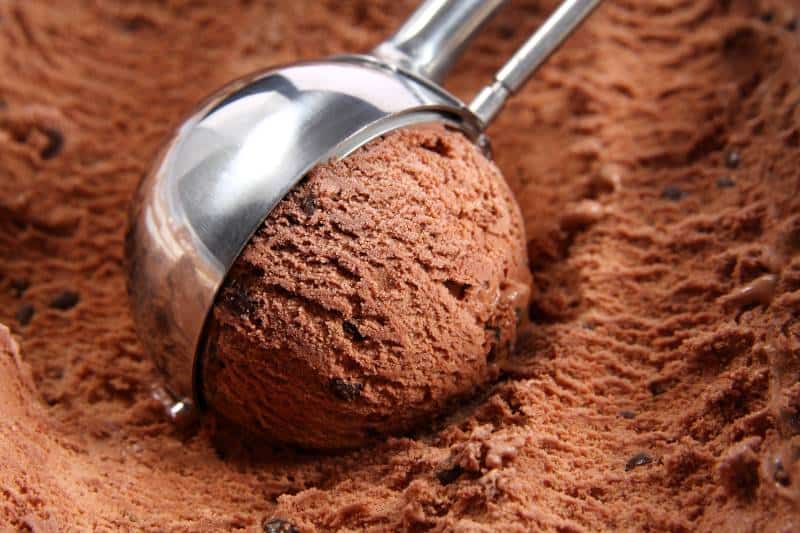 If you like a good bargain on ice cream you may want to add this local grocer to your shopping list.
Hen House grocery stores around Kansas City are offering a deal on Turkey Hill ice cream. Buy four containers (48 oz.) and get your fifth one FREE!
The good news is you don't have to buy all the ice cream at one time – unless you want to! Just scan your Hen House Rewards card each time you buy your ice cream and when your fifth one comes along, it's FREE. This offer is good through Aug. 31, 2020.
Hen House has nine stores in Kansas City. Find one conveniently located near you.