At a time when celebrations are being impacted by current events, the Arbor Day Foundation is helping Americans celebrate spring in a big way.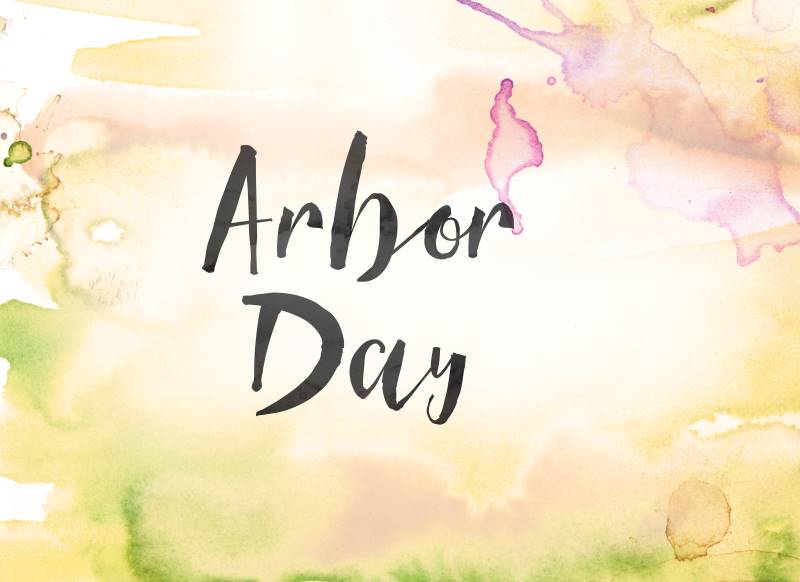 A nonprofit conservation and education organization committed to tree planting, the Arbor Day Foundation has memberships starting at just $10. New members will receive 10 FREE trees as part of their membership. Trees are 6-12 inches tall and suitable to plant based on what part of the country you are located.
Don't have a place to plant 10 trees? In lieu of the 10 FREE trees, you can opt for one of these options with your new membership:
Have your 10 FREE trees shipped to someone else for planting in their yard.
Have 10 trees planted in a U.S. forest.
Have 10 trees planted in a threatened rain forest.
Other Arbor Day Foundation membership benefits include:
A FREE copy of The Tree Book full of planting, pruning and tree care tips.
Subscription to bimonthly edition of the the Arbor Day Foundation publication.
Save up to 33% off trees ordered from the Tree Nursery.
Read here to learn more about a FREE tree offer for Kansas City, Missouri residents.