On the first Saturday of every month, Home Depot has a FREE craft workshop for kids ages 5-12.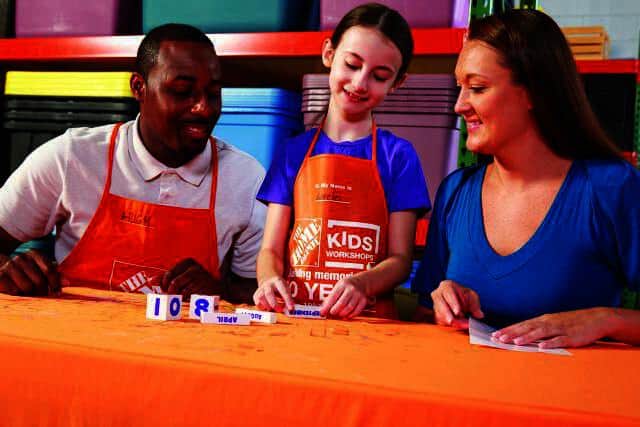 The kids'workshops provide a mixture of skill-building, creativity, and safety for future DIYers. The kids also get to keep what they build.
The workshop runs from 9 a.m. to Noon. Click here to register your child.
In the Kansas City area, there are several Home Depot locations.