Join the Kansas City, Kansas Public Library for Library in the Park Saturday, September 25 in the new location of Huron Park.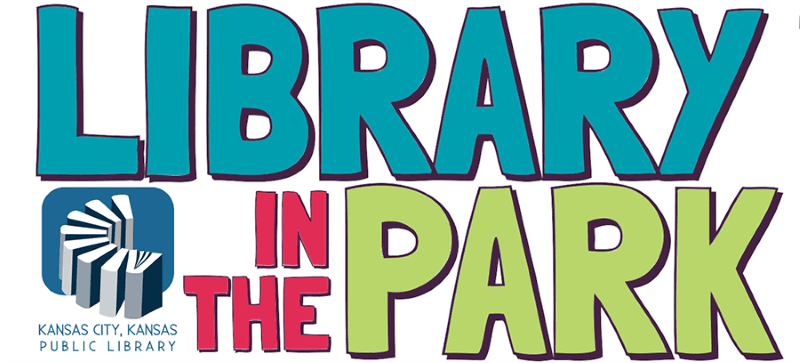 Join from 10 a.m. to 2 p.m. for an author visit, food, crafts, storywalks, music, and fun. Admission is FREE.
Library in the Park is also a great time to score bargains during the giant book and movie sale. Books will be $5 a bag (the library will provide the bag while supplies last), and all individual items and be purchased for $1 each. The sale will be cash only.
The featured author this year is local teacher Kristy Nerstheimer, who wrote The Greatest Thing: A Story About Buck O'Neil. Free copies of the book will be given away and Kristy will be on hand to sign them.
Upcoming Kansas City Festivals