Join the Kansas City, Kansas Public Library for Library in the Park Saturday, October 1 at Huron Park behind the Main Library.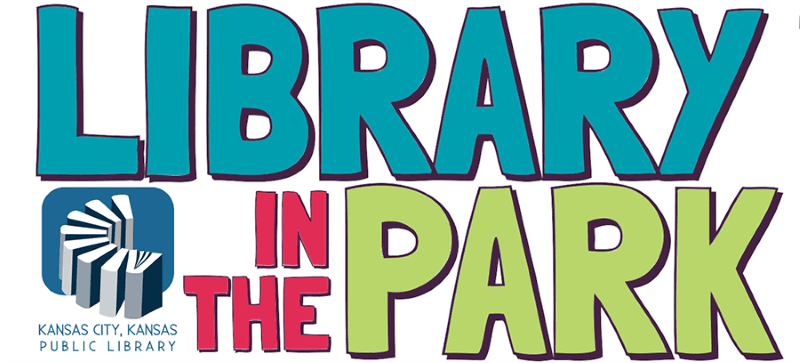 Join from 11 a.m. to 3 p.m. for an author visit, fact painting, food, crafts, music, and fun. Admission is FREE.
Library in the Park is also a great time to score bargains during the giant book and movie sale. Books will be a $1 each.
The featured author this year is Lenexa resident Daniel Miyares, an acclaimed picture book author and illustrator. Free signed copies of his book Hope at Sea will be given away at the event.
Library in the Park Location & Parking
Library in the Park is hosted at Huron Park behind Main Library, 625 Minnesota Ave., Kansas City, KS 66101.
FREE parking is available in the City Hall Health Center lot behind the park, the UMB Bank lot to the East of the park, and on the street in front of Main Library.
Upcoming Kansas City Festivals