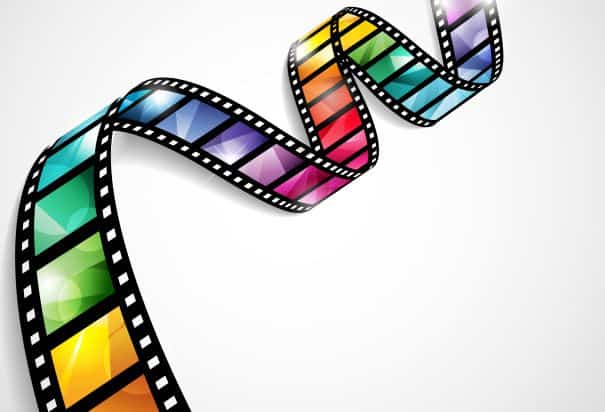 On the first Friday of every month, Musical Theater Heritage at Crown Center holds the First Friday Film Festival, a recurring short film screening series.
Admission is FREE.
The festival showcases short films being produced locally, regionally, and beyond. Occasionally, filmakers join for a post-show Q&A.
Please be aware that the content is for mature audiences so leave the kids at home.
Screenings start at 7:30 p.m. Seating is first come, first served and it's an intimate setting (seven rows, 106 seats) so it probably pays to come early. The doors to the theater open by 7 p.m. (maybe as early as 6:30 p.m., we're working to reconcile conflicting information). There's a bar so you can always enjoy a drink ahead of time.
Musical Theatre Heritage
Musical Theater Heritage is a professional theater company located at Crown Center in Kansas City (third floor across the from Hall's Department Store).
MTH produces musicals, cabarets and original revues.
Parking is FREE at Crown Center on the weekends. You can get tickets validated on weekdays.