Slam dunk! Thanks to the Golden State Warriors stealing a road win in the 2018 NBA Finals, America gets to crunch on a freebie.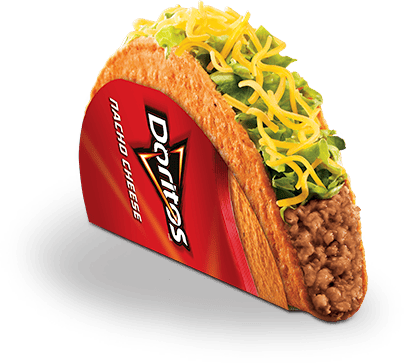 On June 13, 2018, stop by Taco Bell to pick up a FREE Doritos Locos Taco from 2 p.m. to 6 p.m. at participating locations. No purchase necessary, while supplies last. Limit one per person.
Expect long lines, given the Doritos Locos Taco is one of the chain's most popular menu items ever.
Find more restaurant deals and coupons here.
Copyright Living on the Cheap. The post Free Doritos Locos Taco at Taco Bell was first published on LivingontheCheap.com Used with permission.